Stats, quotes and expert opinion on Aston Villa's 2015/16 Premier League season, which ended in relegation...
Finishing position: 20th (-3)
Total points: 17 (-21)
FA Cup: Fourth round
Capital One Cup: Fourth round
Top scorer: Jordan Ayew (7)
WhoScored Top Rating: Jordan Amavi (7.48)
Season review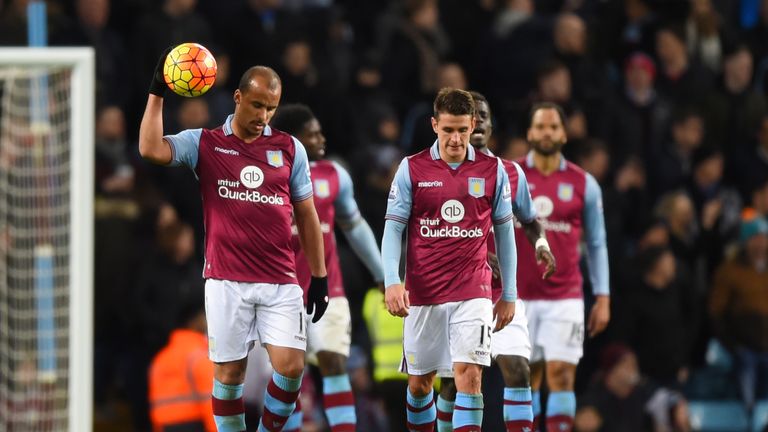 A season which started with promise with 11 senior signings and an opening-day win at newly-promoted Bournemouth ended with Aston Villa relegated from the Premier League for the first time.
Villa plodded along steadily under manager Tim Sherwood until a Super Sunday date with Leicester in mid-September, which saw them throw away a two-goal lead with 18 minutes remaining, eventually losing 3-2.
Sherwood said he felt sick afterwards, and that nauseous feeling stuck with Villa fans through the sacking of the former Spurs manager, the appointment of Remi Garde, and until their next league win on January 12 against Crystal Palace.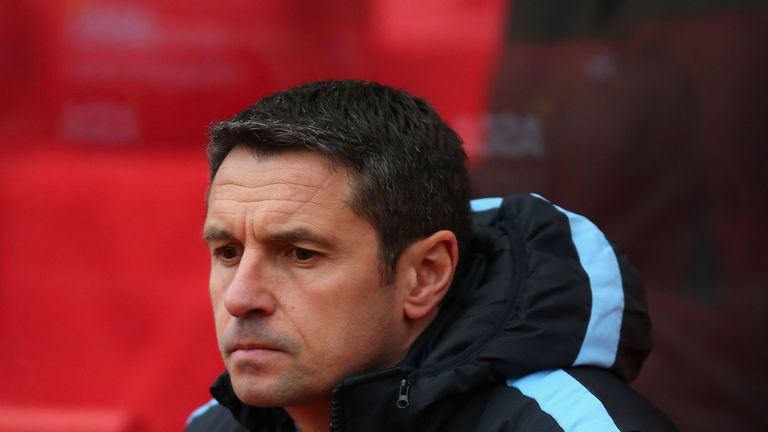 A win over Norwich in early February gave some a glimmer of hope, but then came loss after loss after loss, eventually culminating in a first-ever Premier League relegation on April 16 and a first in the top flight since 1987.
Villa's sharp fall caused problems off the pitch, while attempts to restart the club upstairs resulted in more trial and error, and in-turn more set-backs.
With a new manager due, and a new owner potentially on the horizon, there is still hope that this decline will slow down in the Championship, and fans will be desperate for the club to learn from their mistakes on the pitch and off it.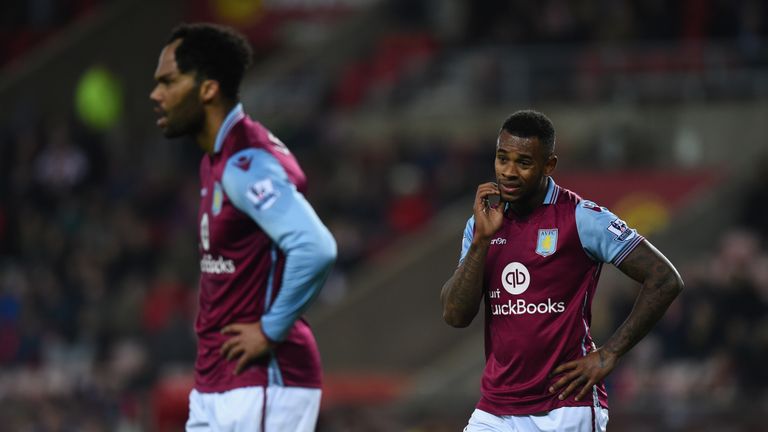 Quotes of the season
"Tim Sherwood is at his best when he is backed into a corner." - Tim Sherwood after a defeat by West Brom at Villa Park. He was sacked five games later.
"I can't remember other jobs like this in terms of the negativity surrounding the club for so long." - Villa caretaker manager Eric Black in April.
"Now it's confirmed maybe it's a weight off the shoulders and we can give these fans what they deserve, some performances." - Joleon Lescott after relegation was confirmed, a comment which did not go down well with the Villa faithful. 
Stats of the season
Villa's 19-game winless streak between August and January was the longest in the club's history.
Their points tally of 17 is the third-lowest in Premier League history, ahead of Sunderland (15 in 2005/06) and Derby (11 in 2007/08).
Villa were one of seven Premier League ever-presents until their relegation was confirmed - alongside Manchester United, Arsenal, Liverpool, Everton, Tottenham and Chelsea.
Paul Merson's view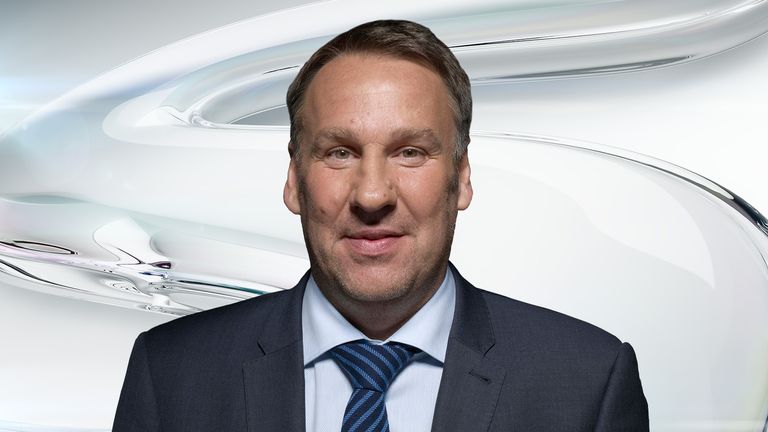 A disaster from start to finish!
"It's just not been good enough from Villa. It's as simple as that. Everything that could have gone wrong for the club has gone wrong. A disaster from start to finish!"