DeAndre Yedlin praises Rafa Benitez's impact since joining Newcastle
By Joe Shread
Last Updated: 07/02/18 4:46pm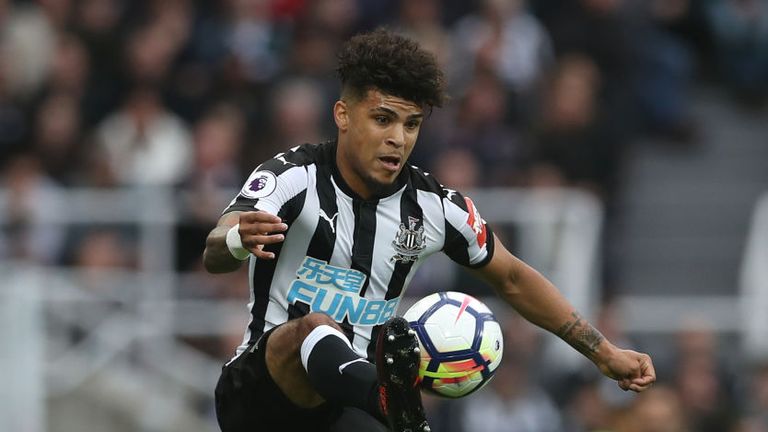 DeAndre Yedlin has praised the impact Rafa Benitez has had on his game during his time at Newcastle United.
The right-back was signed by the Spaniard in August 2016 and they won the Sky Bet Championship to earn promotion to the Premier League in their first season.
Yedlin has made 22 appearances for Newcastle in their first campaign back in the Premier League, and he is grateful for the effect Benitez has had on his career.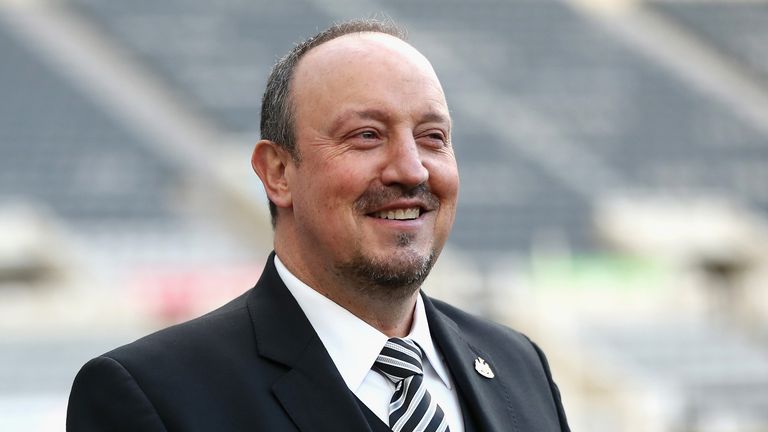 Yedlin told NBC Sports: "It is based on what the coach likes and prefers but I think defensively I've just gotten a better understanding of when to go, when to stay, how aggressive to be and realising what is around me.
"It's the whole understanding of the game which has become better and that comes with maturity and experience."
While Yedlin is pleased with his progress at Newcastle, he is understandably disappointed with the USA's failure to qualify for the 2018 World Cup in Russia this summer.
It is the first time the USA have not qualified for a World Cup since 1986, but Yedlin believes the players need to take the positives from their failure.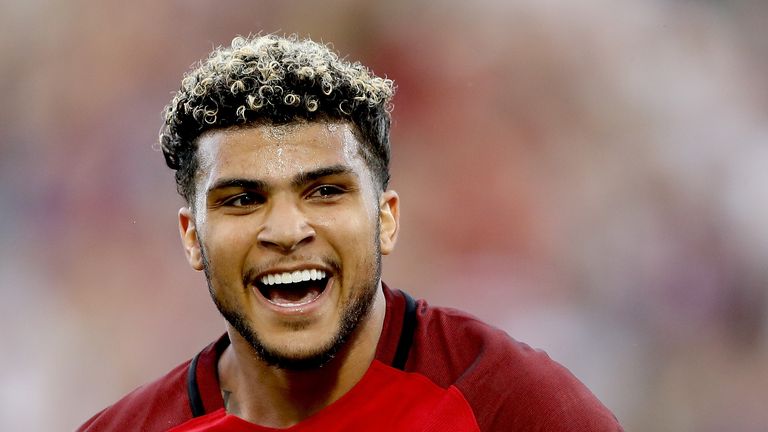 He said: "I think now, especially the guys that have come through it, now we feel what disappointment is like, not making the World Cup.
"Now there is going to be an extra gear that is hit to make sure we make the next one but not only make it but do well in it.
"Nobody wants to feel this way again. It gives us extra motivation but it shouldn't come to the point where you need to feel that. But that's what it is and hopefully it helps us."