LISTEN: Sunday Supplement podcast - Jose Mourinho, Daniel Sturridge and more
England's next squad and Lionel Messi's majesty also on the agenda
Last Updated: 07/10/18 12:32pm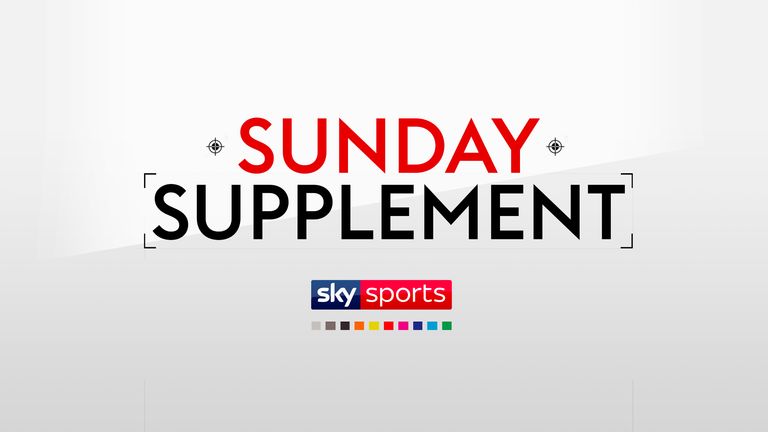 Manchester United boss Jose Mourinho, Liverpool forward Daniel Sturridge and Cristiano Ronaldo were on the Sunday Supplement agenda - and you can listen back right here.
Neil Ashton was joined by Jonathan Liew, Jonathan Northcroft and Andy Dunn to discuss the big talking points.
Sunday Supplement - tap or click to listen back
The panel discussed Mourinho and the effect of United's incredible comeback in their win over Newcastle, with Liew highlighting how Mourinho is fighting hard as he knows he does not have many chances left.
The reporting of the allegations made against Cristiano Ronaldo were also high on the agenda, with the panel giving plenty of insight to the ethics involved.
Gareth Southgate's next England squad, Lionel Messi's performance against Tottenham, Newcastle and Cardiff were also hot topics on the show.
Listen to more Sunday Supplement podcasts and subscribe via iTunes.