Manchester City manager Manuel Pellegrini says it would be "a disaster" if the club missed out on Champions League qualification.
City are currently fourth in the Premier League heading into a Super Sunday clash with third-placed Arsenal, four points ahead of Manchester United having played a game more.
And after losing to Real Madrid in the Champions League semi-finals on Wednesday, City are now in real danger of failing to deliver qualification for incoming manager Pep Guardiola.
Pellegrini said: "If you are not in the top four and in the Champions League the next year, to demonstrate you are one of the best teams in England, then for me it's a disaster of a season.
"That's why I always said last year, when we didn't win any titles, that it was not a disaster. It was not a good season but a disaster is when you are not involved in the next season's Champions League. That is a disaster for all the big teams."
"I always think in a positive way, so I hope that we are going to be in that top four position."
Pellegrini rejected suggestions City had taken their eye off the Premier League ball to concentrate on Europe this season.
He said: "With continuing in the Champions League to the semi-finals, it is not easy to have your mind on both competitions but I think we did it, except in the game against Southampton. All the other games we won.
"If I was just worried about the Champions League I would change for all the games every important player.
"Except for the last game, because it was so important to arrive to the final and I made some changes, we put out a strong team. The last five games we won four and lost just one.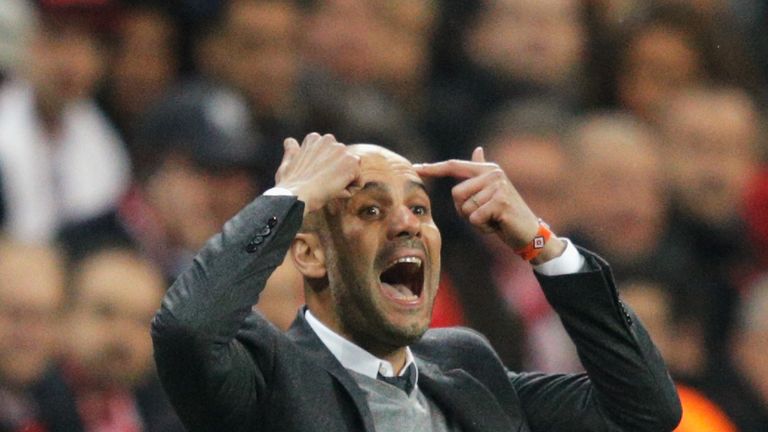 "It is very important for me also, so I don't understand those kind of speculations about that."
Despite failing to mount a serious challenge for the title this season, Pellegrini believes the campaign can be looked upon positively.
City won the Capital One Cup with a penalty shoot-out victory over Liverpool and reached the semi-finals of the Champions League for the first time in the club's history.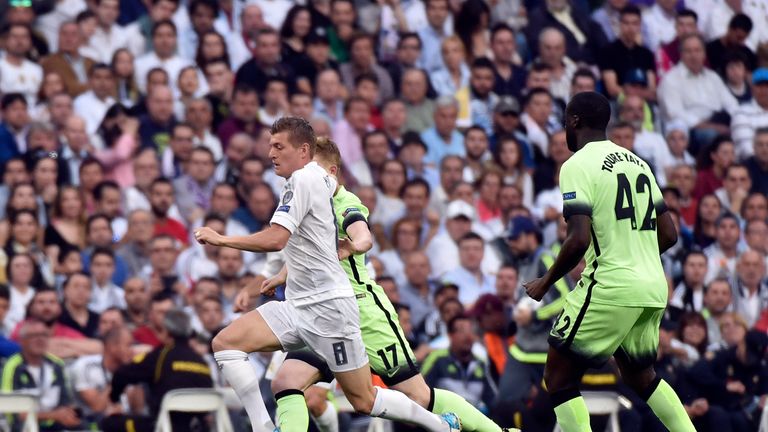 "You always feel that you can do it better, especially for me. I am disappointed not to win the Premier League this year because until February we were in our best moment to do it," Pellegrini said.
"But we won one title - the Capital One Cup - and I hope we are going to finish in a Champions League spot for next year. We reached the semi-finals of the Champions League; we couldn't continue in the FA Cup.
"It is a season I think you can improve on, but it was not a bad season."