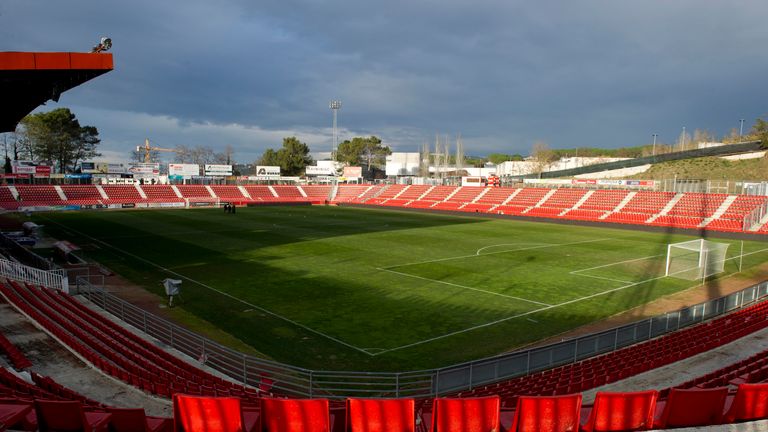 Manchester City's Abu Dhabi ownership expanded its portfolio of global clubs on Wednesday by investing in Girona FC, who are playing in Spain's top tier for the first time this season.
City Football Group, of which City are the flagship team, announced it has bought a 44.3 percent share in Girona following negotiations over the past year.
CFG already has partnership clubs in New York, Melbourne and in Yokohama, Japan.
The group completed the purchase of Uruguayan team Club Atletico Torque in May, when it also announced a "collaboration agreement" with Venezuelan team Atletico Venezuela.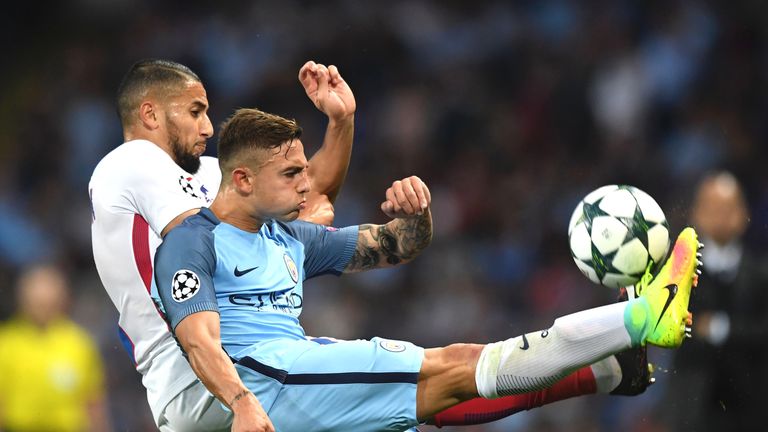 Girona were promoted to La Liga at the end of last season, having previously reached the second-tier play-offs on three occasions in the previous four seasons.
Pere Guardiola, the brother of City manager Pep Guardiola, is the managing director of Girona Football Group, which has acquired an equal 44.3 percent share in the Spanish club.
In a statement, the CFG said the aim of the deal was "stabilise and grow" Girona "into a well-established La Liga presence."
City have loaned five players to Girona, which drew 2-2 against visiting Atletico Madrid in its top-flight debut on Saturday.