Pep Guardiola encourages each of his Manchester City players to speak English, according to defender Nicolas Otamendi.
City have enjoyed a brilliant start to their Premier League campaign under Guardiola after seven victories from eight games, and Otamendi believes it is the Spaniard's attention to detail that is making the difference.
The 29-year old centre-half has revealed specific dietary requirements and communication through English are among Guardiola's demands.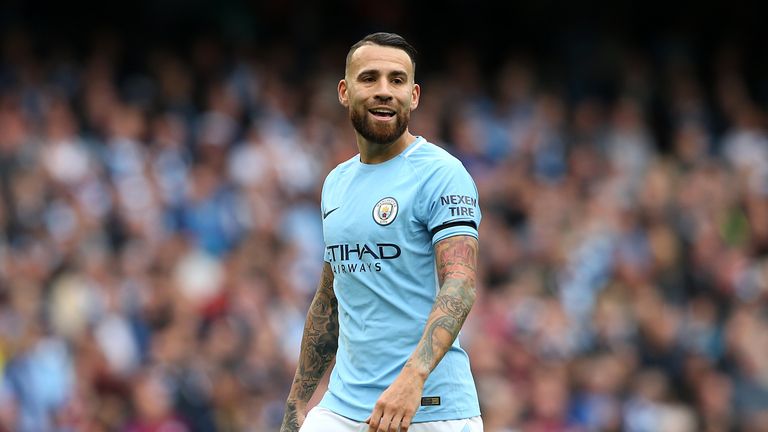 "After games, it is obligatory to eat at the club. Diet and rest is very important as we have a very intense calendar," Otamendi told Fox Sports Radio in Argentina.
"Pep is demanding about food and also that we study English, as every meeting is in that language. In December I even have an exam.
"Pep has everything in hand so that when the game comes around, everything flows well. It's all designed for the team to function perfectly. Nothing is left to chance."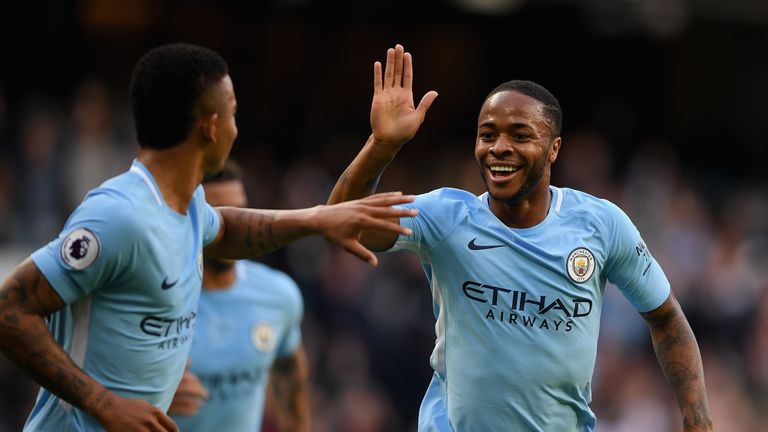 Otamendi, who joined City from Valencia for £28.5m in 2015, has started every game under Guardiola this season and points towards the former Barcelona boss' overall man management on and off the pitch for their recent displays.
"Pep is on top of everything, not only talking to us about football but making sure we are OK with our family and things like that," he added.
"When it's time to focus on the game, any joking around stops."