Pep Guardiola says Manchester City still have plenty of room for improvement, despite being on a run of 10 straight victories in all competitions.
This remarkable 'Perfect 10' has seen the team net 36 goals, and they currently stand top of the Premier League table with 22 points from eight games - while opening their Champions League campaign with a hat-trick of successes.
The highlight was a stunning 7-2 triumph over Stoke last weekend but, as City prepare to face Burnley on Saturday, the Spaniard says he has no intention of allowing his squad to rest on their laurels.
Guardiola said: "I've said many times recently, we have played well but always you can improve.
"Hopefully, we can improve and do better, otherwise there's no point being here.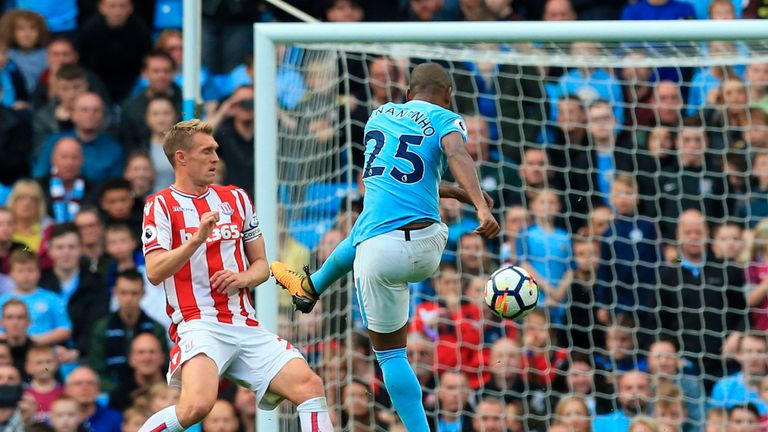 "Everybody can improve, Kevin De Bruyne can improve and I can improve. Last season we dropped a lot of points at home in the Premier League but this season we've been scoring goals.
"That was the reason we could not fight until the end against Chelsea and Tottenham."
City's attacking prowess has been second to none this season, and they could welcome back striker Sergio Augero who has made a remarkable recovery after breaking his ribs in a car crash in Amsterdam on September 28.
Guardiola added: "He was on the bench against Stoke last week, after just one training session.
"He could have played but wasn't completely fit. He was ready for Napoli (on Tuesday) and of course is ready for Burnley tomorrow."
And the City boss says he will give the Clarets the respect they deserve, following a strong start to the campaign by Sean Dyche's team.
Last season, they won just once away from Turf Moor, a victory that arrived in the penultimate game in late April at Selhurst Park.
This time, they are unbeaten in four matches on the road, with two victories already, including a remarkable opening day success at Stamford Bridge. They also drew with Tottenham at Wembley.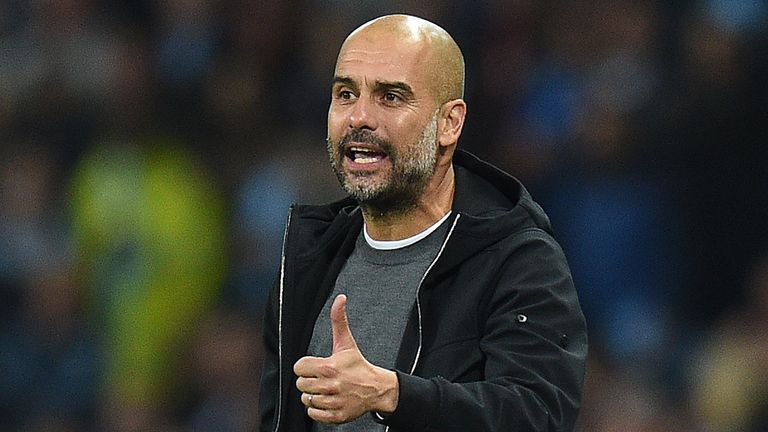 As for Burnley, Guardiola said: "They defend with a lot of people in the box and it can be difficult to attack them as they are so physically strong. So we'll have to be dynamic and quick."
He added: "Never as a manager have I made one match more important than another. It's the next game.
"If you want to be a big club for a long time, your opponents have to know you're there to win the game.
"But sometimes after international matches and Champions League games, it can be complicated and hard to get focused, because the way you play Napoli is different to the way you play Burnley."