Manchester City quality nothing new for Premier League, says Roy Hodgson
Last Updated: 30/12/17 9:27am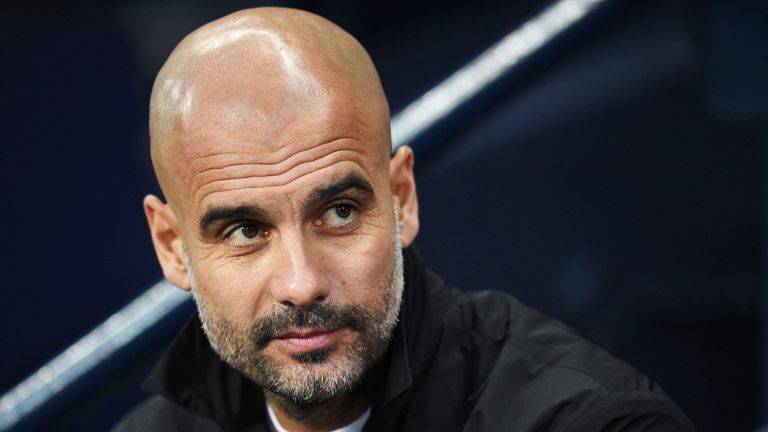 Manchester United, Arsenal and Chelsea have all produced "dominating" Premier League sides comparable to the current Manchester City team, says Roy Hodgson.
Crystal Palace host the top-flight leaders on Sunday aiming to halt City from claiming a 19th consecutive league victory, which would equal the record set by Bayern Munich when Pep Guardiola was their manager.
The run has prompted suggestions Guardiola's Manchester City side are the best the Premier League has seen.
Sir Alex Ferguson's treble-winning Manchester United of 1999, Arsene Wenger's "Invincibles" of 2004 and Jose Mourinho's dominant Chelsea are all teams that could boast the same accolades, though, according to Hodgson.
"We have seen it in England before, there's no question of that," said the 70-year-old Palace manager.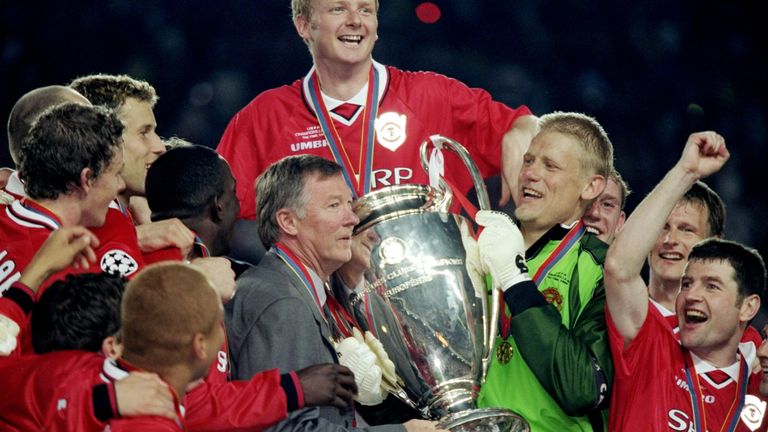 "Wonderful Arsenal teams, wonderful Manchester United teams, very strong Chelsea teams that have dominated the league, and we're seeing a very strong Manchester City.
"Like those previous good teams, managed by Arsene, by Alex Ferguson, Chelsea managed by Jose Mourinho, the managers of those teams don't seem to want to let up in any way, have that desire to take their foot off the pedal and cruise, roll downhill to a victory.
"They always seem very, very determined that they won't spare anybody."
Hodgson will face added strain on his squad due to injuries when they welcome City to Selhurst Park, just two days before Tuesday's match at Southampton.
Yohan Cabaye was forced off in the 3-2 defeat to Arsenal on Thursday and is one of a number of "niggles" stretching their resources.
"We're going to be feeling an element of fatigue that's not helped by the fact we're facing Southampton one day after," said Hodgson.
"We've been unluckily drawn to play Sunday-Tuesday. We don't have the depth that some teams have: two games in two days is going to stretch us."