Bacary Sagna expects Manchester City to dominate the Premier League for years to come – and thinks their success will culminate with a Champions League win.
The former City defender, who spent three years at the club under Manuel Pellegrini then Pep Guardiola, was impressed by the way they secured their third title in seven seasons.
Indeed, Sagna anticipates a sustained period of control not seen in England's top flight since their close rivals Manchester United were champions three times successively almost a decade ago.
The 35-year-old said: "Yeah, they will (dominate) - and for a long time because they are based on young players.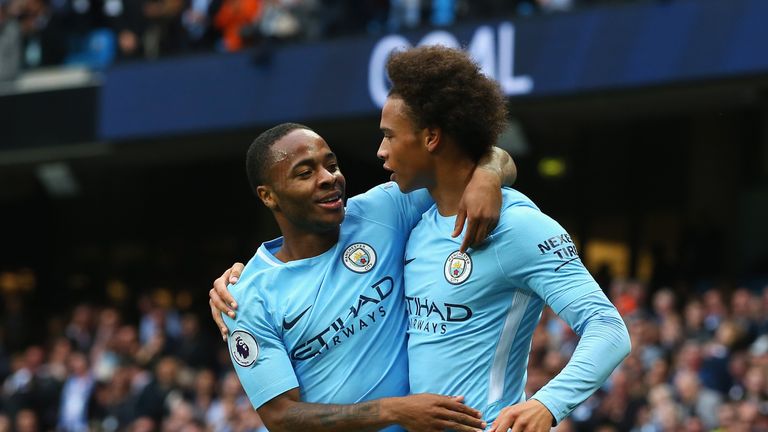 "Most of them are 22, 23 and they are building a team to last for the five years coming (up). I think they are going to achieve well.
"To me, they're going to be champions for a few years in a row. I think they are even going to win the Champions League.
"It's going to be a big statement from the club because 10 years ago it was very small and it has changed a lot.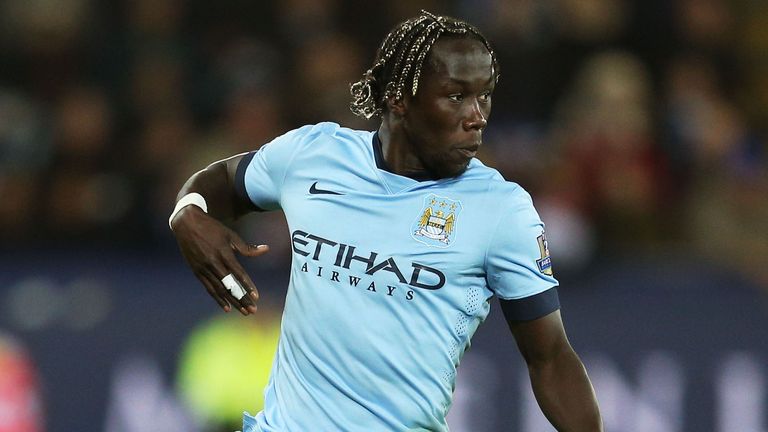 "This season I was amazed by the way they played against big teams, how they played in every single competition and by the way they reached 100 points.
"It's not done by every single team but they did and they have no limits and a manager who will push them.
"He wants them to give the maximum and he wants to get the best out of every single player. To me, they are going to be flying."
Sagna has been with Italian side Benevento since February but he has kept a close eye on developments at Arsenal, another of his former clubs.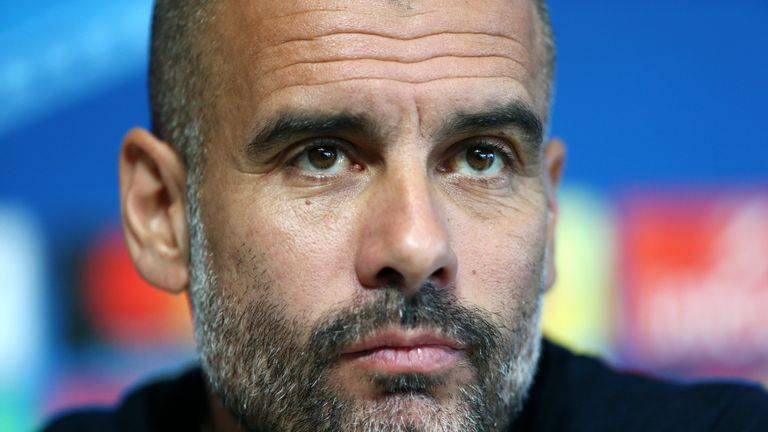 The Frenchman played under his compatriot Arsene Wenger for seven years before joining City and has backed Unai Emery to handle the pressure which comes with being Wenger's replacement.
Sagna added: "It's quite difficult for him (Emery) to be a manager after someone so important like Arsene. It's a bit like being manager after Sir Alex Ferguson.
"Everyone has respect for both managers and it's never easy to come from behind and reshape the club.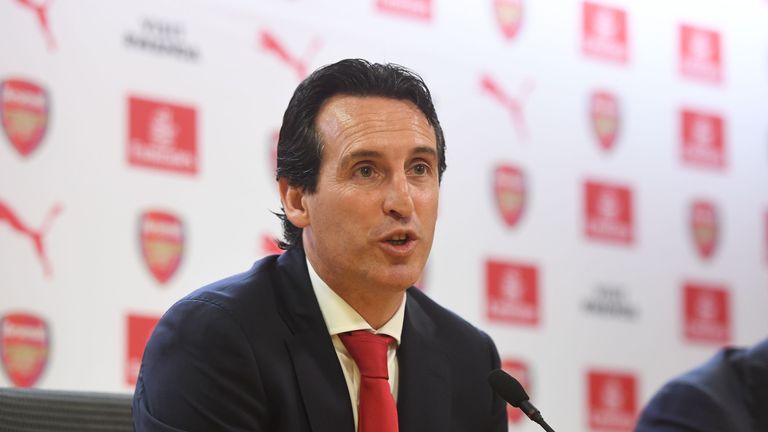 "But I think it's a good challenge to take - and I think he's ready to take it. He's been part of the Paris Saint-Germain squad, which is quite difficult because there is a lot of pressure.
"I think he is looking forward to this new experience and he is going to try to get the club back on top, where it deserves to be.
"It's a big challenge for the club but it can be a good challenge also. They are going to start from the beginning again and they are going to start building something strong."
Sagna was speaking to Sky Sports News at the launch of a new social media analytical tool for the World Cup called Primetag.