Manchester City manager Pep Guardiola has defended Leroy Sane following criticism of his body language by Germany team-mate Toni Kroos.
During the international break, Kroos questioned Sane's attitude, saying "you have the feeling with Leroy's body language that it is all the same, whether we win or lose".
However, Guardiola has backed last season's PFA Young Player of the Season to have another impressive campaign, dismissing talk of a poor mentality.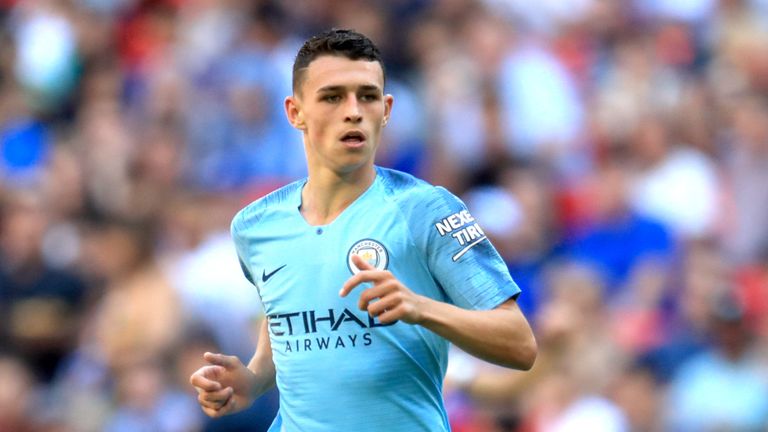 "His body language is the same as last season and he was the best young player in the league," the City boss told a news conference ahead of Saturday's clash with Fulham.
"Leroy was so important, is so important, and will be so important for the club. There's no doubt about that.
"It's a challenge for him - not just for him, for everybody. There's a lot of nice strikers and midfield players and the season will be judged in 11 months, not just in three weeks or one month.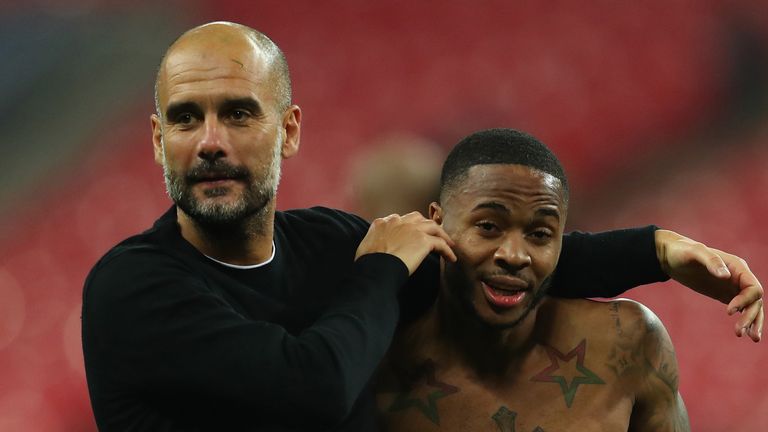 "He's a nice guy, so I don't have any bad words about him - we are here to try to help, not just him, but everybody."
Sane returned to Guardiola's starting XI for Saturday's visit of Fulham having been dropped from the matchday squad for their 2-1 defeat to Newcastle.
The winger left the Germany squad to attend the birth of his daughter after receiving permission from the German FA and head coach Joachim Low.