Manchester City and Leroy Sane are in talks over a fresh contract for the Germany international, Pep Guardiola confirmed on Friday.
The 22-year-old winger, who was left out of City's first four Premier League games, came off the bench in the recent 0-0 draw with Liverpool but started the last three matches before that, scoring two minutes into his return against Fulham.
Sane has come under criticism this season from Germany boss Joachim Low, who labelled him "inexperienced" after the nation's 3-0 defeat to the Netherlands, while international team-mate Toni Kroos questioned his attitude in September.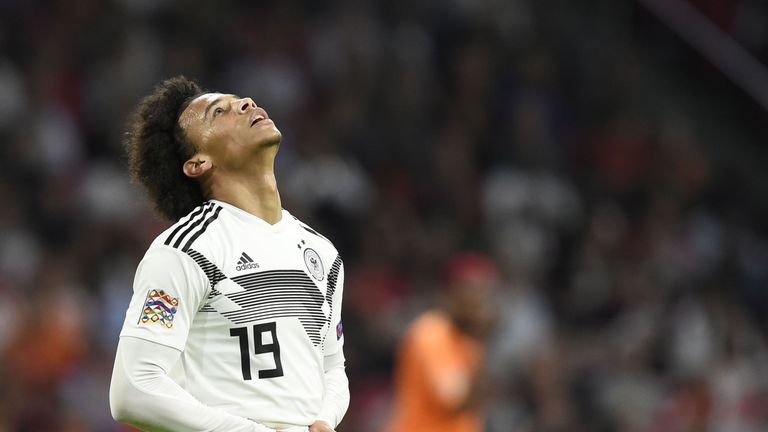 However, Sane, who recorded 10 goals and 15 assists in just 32 Premier League appearances last season as City won the title, is rumoured to be on the verge of signing a new contract at the Etihad Stadium.
When quizzed on the reports, Guardiola said: "The club are working on that."
When asked if he was encouraging City to get the deal done, he replied "no doubt" in his Friday press conference.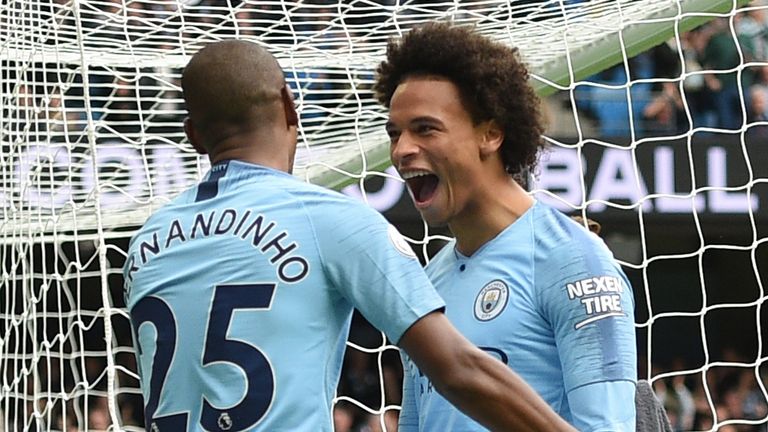 He added: "We're not going to extend the contract for one player just for recent performances. We're not going to extend the contract for Raheem [Sterling] because he scored two goals against Spain.
"We value the quality of the player, the human being, the relationship with the club, how settled he is in that position, if he is younger or older. So, many things are important.
"Up and down, moments better than the other ones, that's normal. To help in the bad moments, let them understand how consistent they must be in their careers to be better players.
"I said many times, it depends if you play more or less, sometimes you need one type of game, sometimes you need another type of game. Quicker, counter-attack, more control or less control.
"There's no doubts about the quality of Leroy."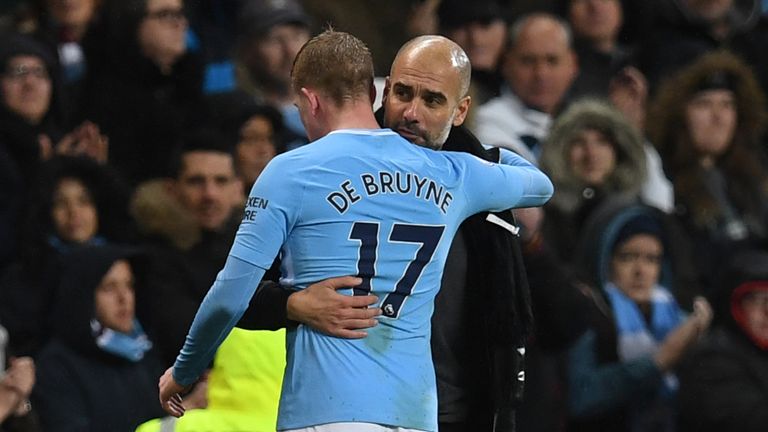 City return to top-flight action against Burnley on Saturday - with the reigning champions top of the Premier League - having won six of their opening eight matches as the club remain unbeaten.
They will come up against former goalkeeper Joe Hart - who won two Premier League titles, two EFL Cups and one FA Cup during his 12-year spell in Manchester.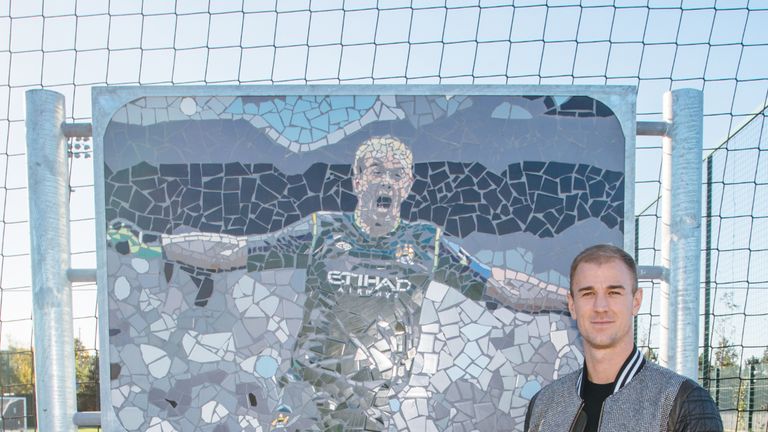 When asked about Hart, 31, leaving City permanently this summer after loan spells at West Ham and Torino, Guardiola said: "I know how tough it was for the fans.
"He was an incredible 'keeper, incredible results here at the club.
"It was not easy for me. He understood perfectly. I appreciate him a lot, his agent and his people.
"He is a part of history. I said privately, as well as publicly, I wish him all the best."