The fifth-placed Premier League team this season could play in the Champions League in 2019/20 if Manchester City are banned from European competition, Sky Sports News has learned.
UEFA president Aleksander Ceferin has promised action "very soon" after it was alleged City had used sponsorship deals to circumvent Financial Fair Play regulations.
The Premier League champions have not commented on Cerefin's pledge to take strong action on what he called "a concrete case".
Having been found guilty of breaching FFP rules in 2014, City would most likely face a ban from UEFA competition.
In turn, that would open the door for the competition's fifth-placed team to replace them, provided Pep Guardiola's side finish in the top four.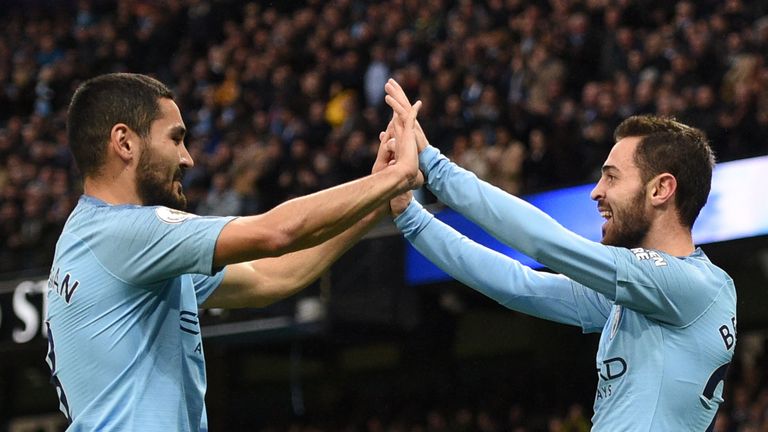 Article 4.08 of UEFA's 'Admission criteria and procedure' states: "A club which is not admitted to the competition is replaced by the next best-placed club in the top domestic championship of the same association, provided the new club fulfils the admission criteria."
City were previously fined £49m for contravening FFP four years ago but avoided a more severe punishment then had the fine reduced to £18m.