Shahid Khan says Fulham will not be affected by his offer to buy Wembley Stadium
Slavisa Jokanovic says Shahid Khan told him about the plan to buy Wembley 18 months ago.
By Joe Shread
Last Updated: 26/04/18 3:20pm
Fulham owner Shahid Khan has insisted his offer to buy Wembley Stadium will have no effect on the Championship club.
It has emerged that the 67-year-old has made an offer - reported to be £800m - to the FA to purchase Wembley and provide a UK home to his NFL side, the Jacksonville Jaguars.
In a message to Fulham fans, Khan said: "No matter what the outcome of our offer may be, I want to emphatically state that none of this will have any effect on my commitment to your club.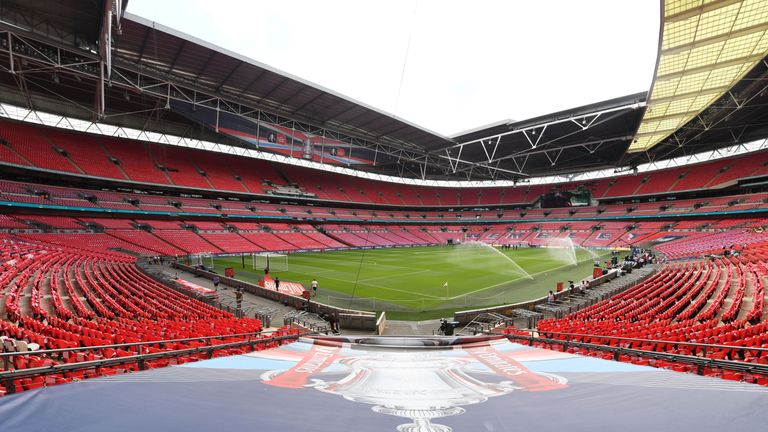 "To be clear, this venture is 100 per cent independent of my investment in and operation of Fulham Football Club, Motspur Park (Fulham's training ground) and Craven Cottage.
"No less attention will be paid to developing players and fielding a squad that will win with frequency and always make you proud.
"It will have no impact on Craven Cottage as the home of FFC. And this is imperative to know, and I encourage you to spread the word - absolutely nothing changes in our plans to redevelop the Riverside Stand."
Speaking ahead of Fulham's match against Sunderland - live on Sky Sports - Fulham boss Slavisa Jokanovic was nonplussed about the news, adding Khan had told him his plans over 12 months ago.
He said: "The chairman shared this information with me a year and a half ago and told me about his plan. He's a really ambitious man.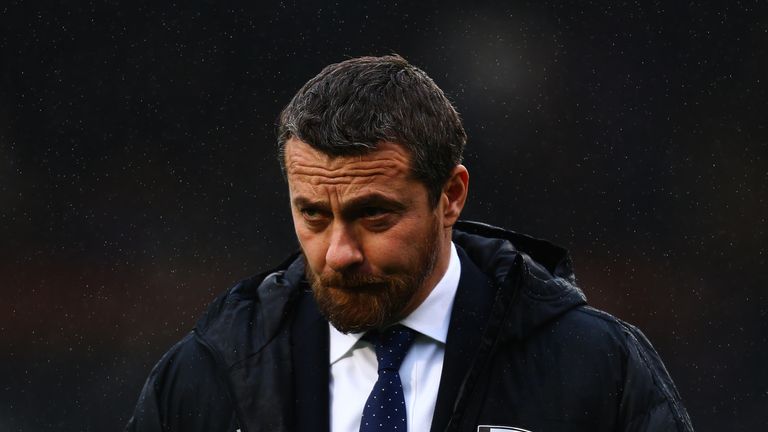 "But this business does not have a big relationship with Fulham - it's more a relationship with the Jacksonville Jaguars. He's really committed and focused on Fulham."
Fulham are currently chasing a return to the Premier League, and currently sit third in the Championship - one point behind Cardiff with two matches to play.