Jean-Michael Seri's move to Fulham from Nice may face FA investigation
By Lyall Thomas
Last Updated: 05/12/18 6:13pm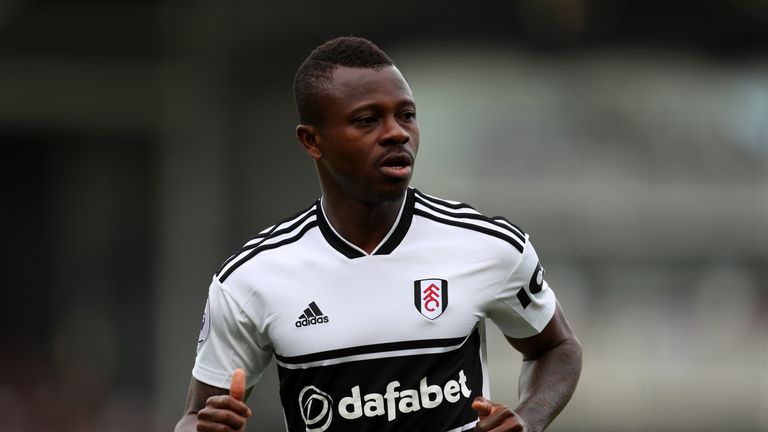 The FA are considering a request from Jean Michael Seri's lawyers to investigate the midfielder's summer transfer from Nice to Fulham.
Jean-Louis Dupont, who was responsible for the landmark Bosman ruling, and Martin Hissel are pursuing a claim that Nice "manipulated" the combined transfer fee that Fulham paid for Seri and Maxime Le Marchand in order to save on a bonus due to Seri and solidarity payments due to his former clubs.
The case against Nice, who are understood to deny the allegation, is currently in the hands of the French Football Federation's (FFF) joint appeals commission.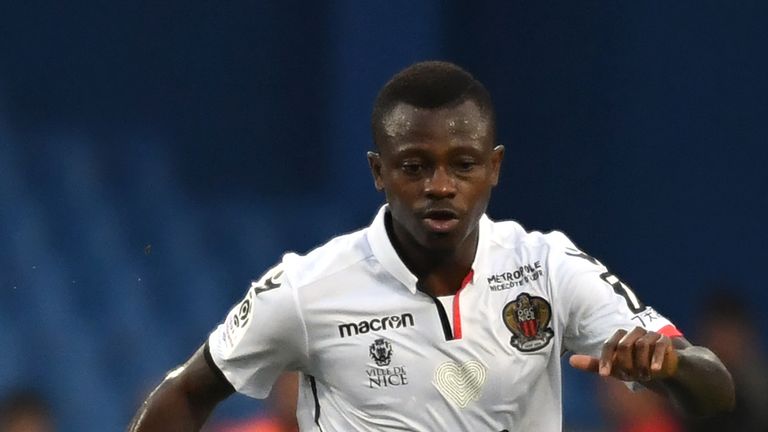 The lawyers have now written to the English FA to request its "intervention" on behalf of two Ivorian clubs whom, they say, "believe this manipulation could not have taken place without a particularly active role of Fulham FC".
Both the FA and Fulham have refused to comment on the letter, which has been sent to the governing body's chief investigative officer David Matthews - and he is understood to have replied with receipt and confirmation that he will review its contents.
In the letter, the lawyers claim the Seri portion of the combined £24.6m fee Fulham paid was £10m, despite Seri agreeing a bigger contract with the west London club, being of younger age, and having more time on his previous deal at Nice than La Marchand.
The lawyers have sought an expert witness statement from the CIES Football Observatory, which has concluded that Seri's value should have been 76.5 per cent of the total fee paid for both players. Their research, however, puts Seri's value at 40.65 per cent of the total.
The lawyers claim this has therefore deprived the Ivorian centre of excellence 'Centre Domoraud Cyrille' and Ivorian top division team ASEC Mimosas from amounts owed to them under the FIFA solidarity mechanism, and deprived Portugese club Pacos de Ferreira from a sell-on clause.