Chris Wilder admits Sheffield United have been priced out of a move for Ipswich Town striker Martyn Waghorn but he still hopes to make two signings before the transfer window closes.
Wilder confirmed the Blades have held talks with Ipswich about Waghorn - who scored 16 goals in the Sky Bet Championship last season - but have been forced to look elsewhere in their search for a striker after being quoted a price of between £8m and £10m.
When asked if that price is too steep for Sheffield United, Wilder told Sky Sports News: "Yeah it is, without a shadow of a doubt. If the club are looking for £8m to £10m that is not our valuation but it is obviously their prerogative - he is their player.
"We talked about it and that is where we are at. If it moves, it moves. If not, we will move on. It is such a tough market to deal in.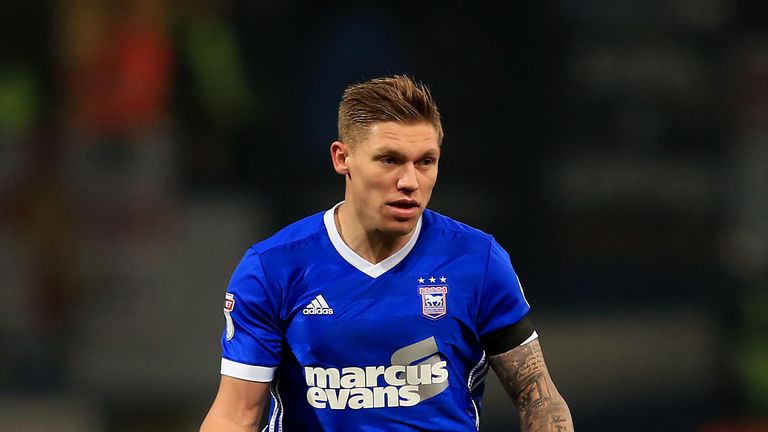 "A lot of clubs are really having a go for it but we are going about it in our way and hopefully we will get players that suit the strategy and structure of this club."
Despite being frustrated in their pursuit of Waghorn, Wilder remains optimistic he can add a striker to his squad and also bring in a replacement for winger David Brooks, who joined Bournemouth in an £11.5m deal.
"We are looking at the top of the pitch and maybe to replace David Brooks as well," Wilder added.
"We are possibly two players down and if we get them great but if not we will go with the players we have got.
"But we are confident we can do business and if they have to be loans, then so be it."