West Ham bid £24m for top striker and more offers expected, says co-owner David Sullivan
By Lyall Thomas
Last Updated: 10/05/16 9:56am
West Ham have made a £24m bid for a top forward in France and will bid £25m for another in England this week if they are unsuccessful, co-owner David Sullivan has confirmed.
Sky sources reported back in March that the Hammers had made Marseille's Michy Batshuayi, Lyon's Alexandre Lacazette and Liverpool striker Christian Benteke their three priority targets this summer.
Speaking to Sky Sports News HQ as part of a special farewell to the Boleyn Ground on Monday, Sullivan said the club are intent on signing a top-class striker and are confident of bringing one to their new home at the Olympic Stadium.
"We are hopefully going to bring one or two top players in. The Olympic Stadium gives us about £12m extra revenue a year, but not £100m," he said.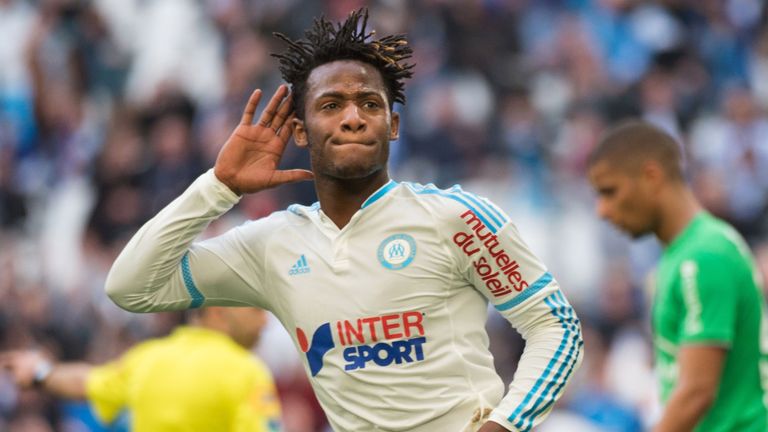 "We put in a bid today for €30m (£23.7m) for a player and other bids will be going in. We are going to make a £20m or £25m bid for a player in England this week. So whatever happens, we'll bring a top striker in.
"It's a statement of intent. We'll spend between £30m-£50m on transfers this summer. But you've got to build it up gradually. You can't compete with the likes of Manchester United overnight.
"We might have to put our own money in - we've done it before - but we hope we're clever enough for the €30m bid."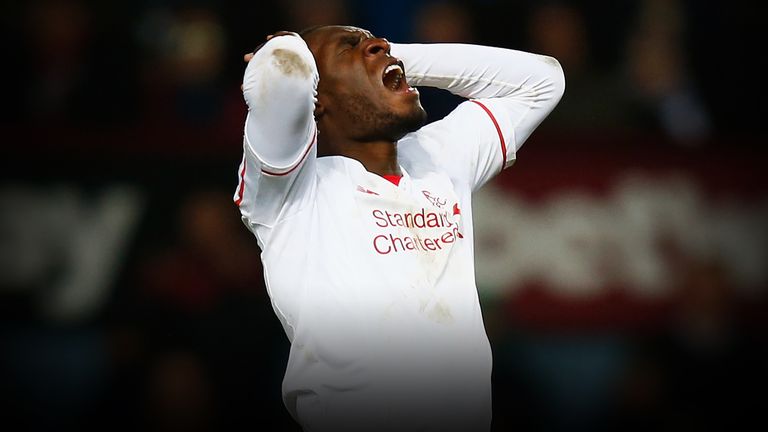 Sources in France say that both West Ham and Juventus have already had one offer for 22-year-old Batshuayi rejected in recent months, while the likes of Tottenham, Borussia Dortmund and Atletico Madrid are also interested in the Belgium striker.
Several British newspapers including the Daily Telegraph have reported that West Ham also like Manchester City's Ivory Coast international forward Wilfried Bony.