Dimitri Payet is not for sale and he will not be leaving West Ham under any circumstances this January, according to Sky sources.
Payet's commitment to West Ham has been questioned after the 29-year-old talked about playing for other clubs in an interview with French broadcaster RMC Sport.
A senior source at West Ham has told Sky Sports News HQ that Payet will definitely be staying and no key players will be leaving the club during the January transfer window, while Mark Noble said he would be shocked to see the France international leave next month.
Payet signed a new five-and-a-half-year West Ham contract in February and the Hammers are under no pressure to sell their most valuable asset.
Payet told RMC that playing for Arsenal could be "fun", and added that he wants to play in big competitions like the Champions League.
"When you see them [Arsenal] playing, as a technical player, you could only have fun in that team," he said. "They're candidates for the title every year." 
"The situation at the club affects me, but I'm an ambitious person. I'm in a fight with my club and I'm giving everything for them, to get out of this difficult situation, but I'm not closing the door to anything.
"I miss the Champions League... I've got some great years ahead of me and I want to enjoy them by playing in important competitions."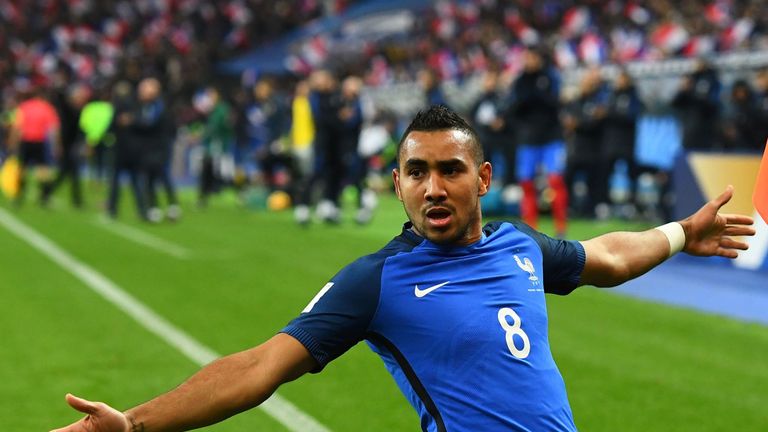 Payet added: "If I'm forced to leave West Ham, it will be done according to the rules - the club will have its share of the cake.
"My coach understands that today's situation does not suit me. I will ask the questions at the right time."