Dimitri Payet does not need to say sorry to West Ham fans, says Slaven Bilic
Last Updated: 31/01/17 1:50pm
Slaven Bilic insists Dimitri Payet does not owe West Ham fans an apology.
Payet is public enemy number one with the Hammers faithful after refusing to play for the club as he engineered his move back to Marseille.
The France international finally completed the protracted and controversial £25m transfer on Sunday evening.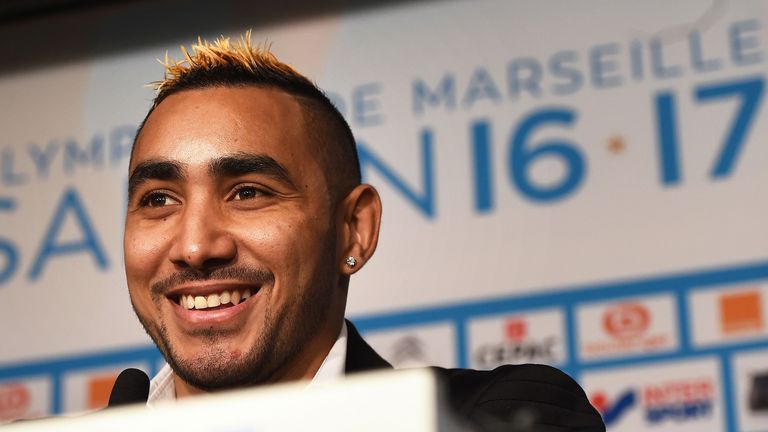 Yet rather than condemn Payet's actions, Bilic has thanked the 29-year-old - one of the stars of the Premier League last season - for his efforts in claret and blue.
"Does he owe an apology? No. I wouldn't say that," said the West Ham boss.
"Players are always moving and I'm not going that deep into what he should say or shouldn't. He is gone, he went home, that was his wish and I will not forget how good he was for us.
"He was brilliant. I was so happy and proud, with my team, my staff, to help him achieve what he did. What he achieved with us was a great story for West Ham, for the Premier League and for France.
"I ain't going to forget it just because he moved. I really wish him well."
Bilic went public about Payet's refusal to play on January 12, two days before their match against Crystal Palace.
Both Bilic and co-owner David Sullivan vowed at the time that they would not sell the player for any price.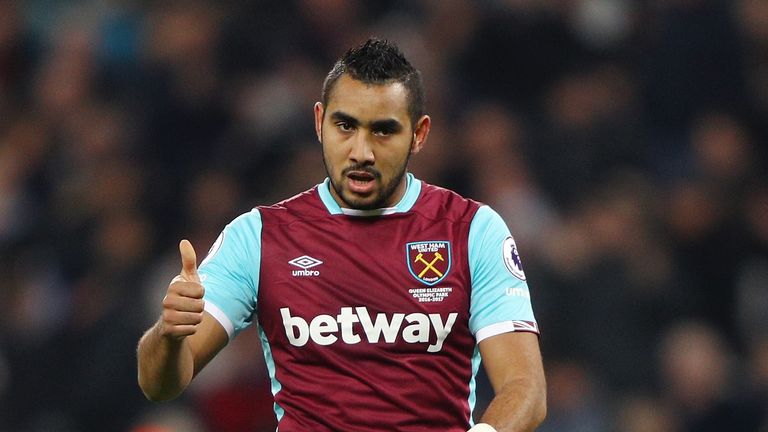 But Bilic added: "That was part of the tactics. It was obvious from the day I announced it openly that he would go and we wanted the best price possible, of course.
"I want to thank him for everything he did for us - he was brilliant last year. We were brilliant for him also. Now that story's finished I wish him luck and all the best in Marseille."
Grab a NOW TV Sky Sports Day Pass and stay glued in to all the latest transfer news from Sky Sports News HQ as the window draws in, all for just £6.99. No contract.