West Ham keeper Joe Hart unfairly criticised, claims Slaven Bilic
By Richard Cooke
Last Updated: 12/10/17 11:54pm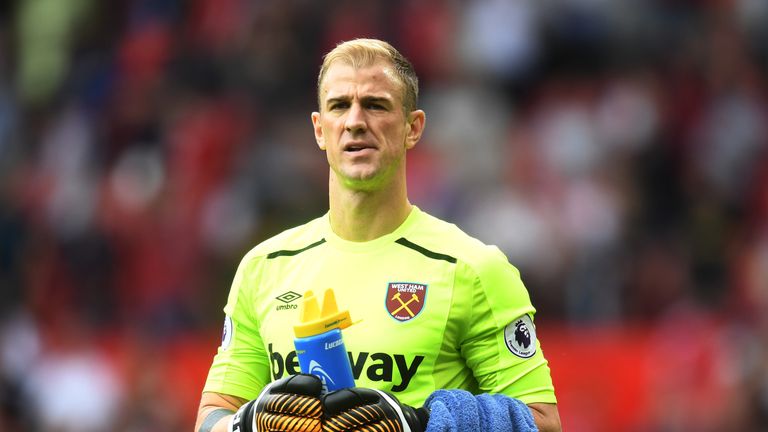 West Ham manager Slaven Bilic believes English football is taking Joe Hart for granted.
England's long-term first-choice goalkeeper, who is on loan from Manchester City at West Ham, kept a clean sheet and was named man of the match in his last international against Slovenia.
But in the past 18 months Hart has had a rough ride. He was criticised for mistakes at Euro 2016 and was then dropped by Pep Guardiola at City. More recently some observers have questioned his value to West Ham and suggested Jack Butland should replace him as England keeper.
But Bilic is having none of it. "I think you don't appreciate him," the Hammers manager said. "I watched the game against Slovenia and he was man of the match.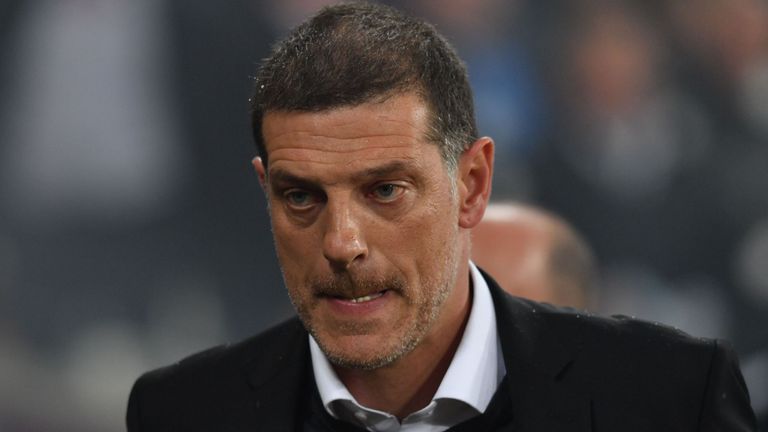 "Has he become an easy target? Yes. The guy is brilliant. I'm not just talking about goalkeeping now, the guy never slaughters anyone in the job, he is taking the bullets, he is there every single time whether he is at City or Torino or West Ham.
"He is a great professional and very interested in the squad. He is a top pro."
Hart is established as West Ham's first choice goalkeeper this season following the period of uncertainty that came when both Adrian and Darren Randolph vied for selection, and he will play against Burnley on Saturday.
"I speak to him and everything but after the last couple of games all I have said is, 'Good job'. When did he make a mistake? Tell me the game for England.
"He came to West Ham and conceded 10 goals in the first three games. Then he kept clean sheets in the last three out of four.
"Yet there is always a question mark about him. He takes it very well."