Former West Ham midfielder Steve Lomas has backed David Moyes to get the best out of the club's summer signings.
Moyes was confirmed as Slaven Bilic's successor on Tuesday morning, becoming the 16th manager in West Ham's history.
Moyes has been out of work since resigning as Sunderland boss following their relegation from the Premier League in May but Lomas believes he will lead the Hammers to safety, provided he gets the best out of players such as Javier Hernandez and Marko Arnautovic.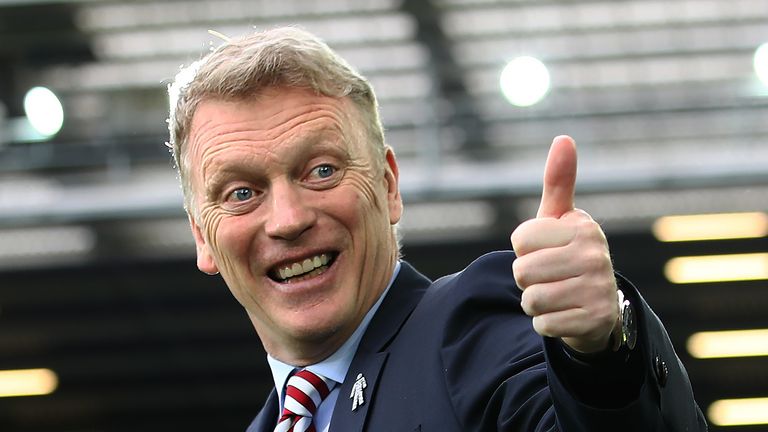 Lomas told Sky Sports News: "David is a vastly experienced manager. He's a brave manager, he took the hardest job in football in following Sir Alex Ferguson [at Manchester United].
"He knows the league and if he can doing close to the job he did at Everton, it'll be a great signing."
He continued: "There is a better squad to work with [compared to Sunderland]. Ultimately it's about getting those players gelled, motivated.
"The key is getting the right formula on how to play. Due to suspension and injuries, Slaven wasn't able to get the best out of Hernandez, Arnautovic, but certainly the squad is in a better place than Sunderland last year."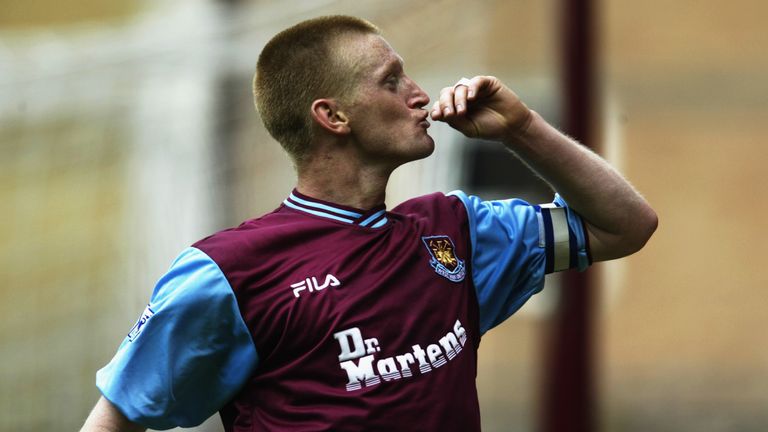 Lomas said Bilic's sacking came as no surprise after just two wins in 11 Premier League fixtures this season, leaving them in 18th place.
"Slaven is a good football man but I was at Saturday's game [against Liverpool] and there was a feeling of inevitability that this would happen," said Lomas.
"His little spat with the owners at the start of the season, being in his last year of contract, maybe he lost a bit of strength within the changing room. It was going to happen sooner or later.
"He needed to hit the ground running this season and it hasn't happened for one reason or another.
"His signings have done alright in patches - Arnautovic hasn't really done it, Joe Hart's probably been the pick of the bunch, Hernandez has looked sharp in patches.
"The team selection and continuity hasn't helped. They just haven't been able to get the right formula to get the best from these signings."