West Ham sacking of Slaven Bilic a 'PR disaster', says Tony Gale
By Tejas Kotecha
Last Updated: 06/11/17 12:40pm
Former West Ham player Tony Gale says the club have had "a bit of a PR disaster" in the way they sacked Slaven Bilic.
West Ham say they removed Bilic after 11 Premier League matches this season so they can "move forward positively and in line with their ambition".
Gale told Sky Sports News: "It's no shock, it was on the cards. Again the club have had a bit of a PR disaster. It's not been done correctly.
"We've seen a good man, Slaven Bilic, who can leave with his head held high.
"In all his press conferences he's always been honest. That's not always the case with all managers. Slaven has been honest about what's been happening at the club."
David Moyes is the favourite to take over at the London Stadium. He has returned home to Preston from work as a TV pundit in Doha and negotiations are understood to be continuing.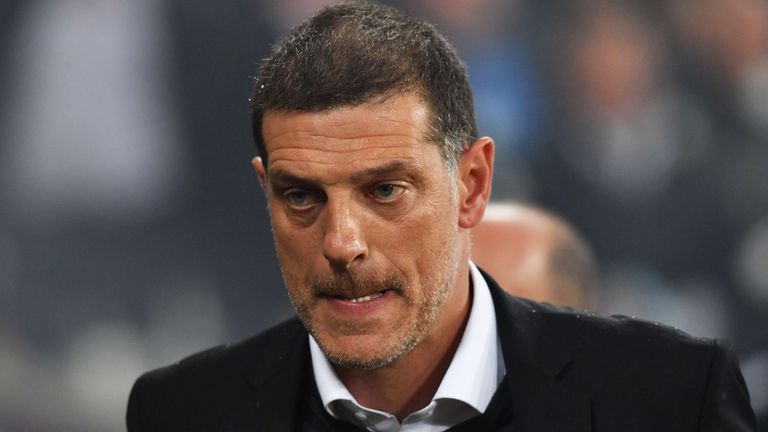 West Ham would be the fourth Premier League club for Moyes who has previously managed Everton, Manchester United and Sunderland.
Gale added: "Obviously he's got a few scars at the moment. Everybody in the game says he was a good manager and a good coach as well, particularly at Everton.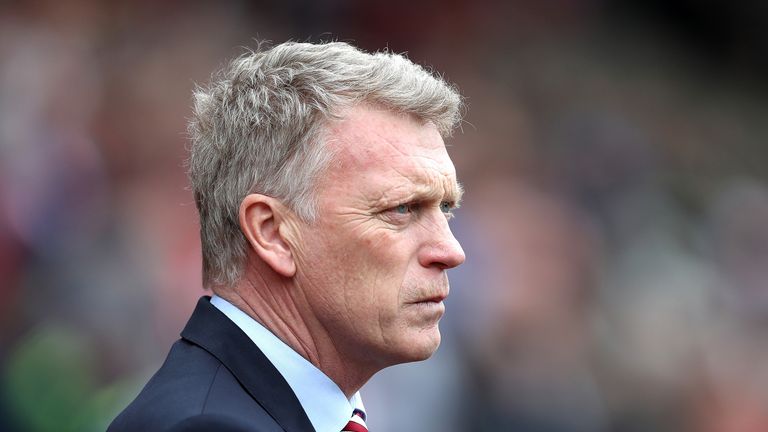 "The Manchester United job was a really tough job to take on. Sunderland was also a job, in hindsight, that David shouldn't have taken on.
"Let's think of David Moyes in his Everton days, he was a good manager. It doesn't stop you from being one now. That's how I would look at it as a West Ham fan."
If Moyes does take over, his first match in charge is likely to be against Watford at Vicarage Road on November 19, live on Sky Sports Premier League.
"They're looking at a style of play that will slightly change, make them harder to beat, grind out results and David is your man to do that," Gale added.
"Bilic tried to do it the entertaining way, gave players a licence to play. That might be taken away from them now because they are in a relegation fight."