West Ham co-owner David Gold insists David Moyes is "the best man available at this time" following his appointment as the club's new manager.
Moyes was handed a six-month contract by West Ham on Tuesday following the sacking of Slaven Bilic after two Premier League wins from their first 11 games.
Gold, who alongside David Sullivan acquired a majority share of West Ham in 2010, insists he is "optimistic" Moyes can move the club in the right direction.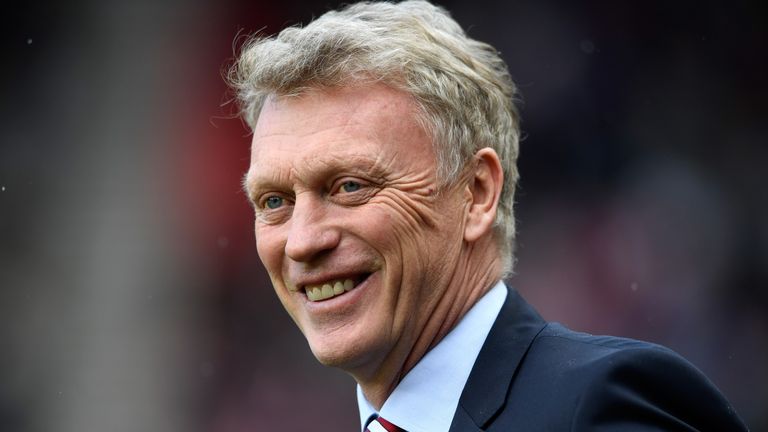 "I guess that's what's been our main reason for choosing David [experience], and I think it's perfect for him and perfect for us. So I'm optimistic for the future," Gold told Sky Sports News.
"I'm pleased, I think we've got the best man that's available at this time and I'm sure he's going to take us forward.
"You were talking about his experience, that's what we need. He came from Preston, he was very successful at Preston and he was very successful at Everton, and we think he's the right man for the job."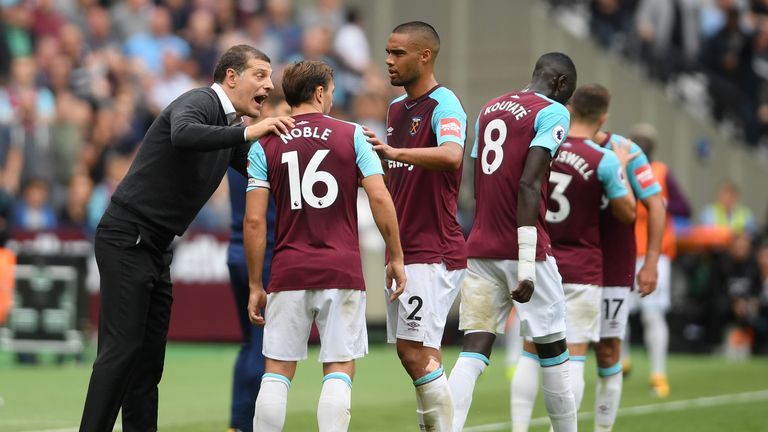 West Ham made the signings of Javier Hernandez, Pablo Zabaleta, and Marko Arnautovic in the summer, and Gold confirmed funds will be available for Moyes should he need them in the January window.
"He will be telling us," added Gold when asked about possible transfer targets for Moyes.


"We've got to give him a little time, he only arrived this morning. He will be telling us what he thinks we need.
"It wouldn't be a lot. Let's face it, we believed at the beginning of this season that we had the best squad of players for a decade. But no doubt he will tell us where the weakness is."