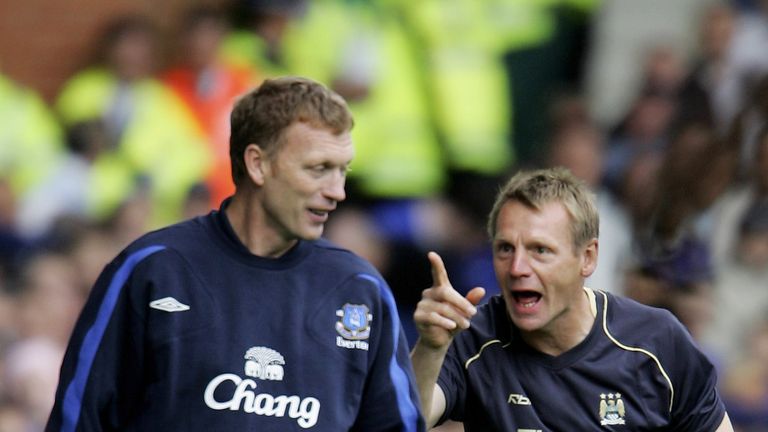 David Moyes says Stuart Pearce will fire up West Ham's under-performing players and their disillusioned fans.
New Hammers manager Moyes has drafted in the former England defender as part of his coaching team along with Alan Irvine and Billy McKinlay.
No-nonsense full-back Pearce spent two seasons with West Ham towards the end of his career, making 50 appearances and scoring three goals.
The former Manchester City and England U21 boss has been out of management since leaving Nottingham Forest two-and-a-half years ago.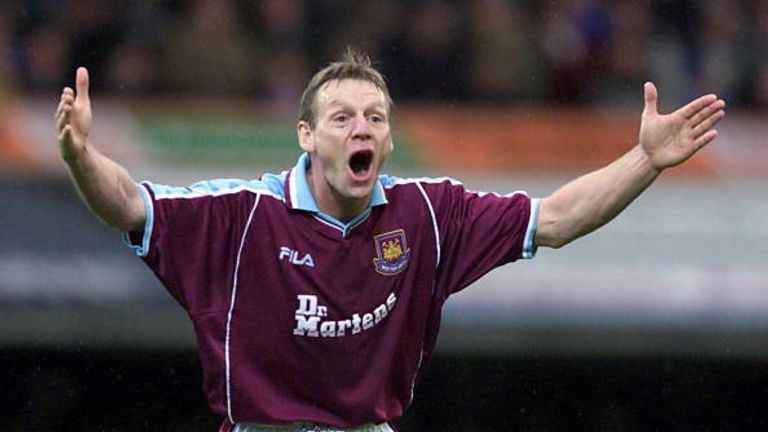 "He's got a real fire in his belly which hasn't changed since he was a player," said Moyes.
"He has bundles of experience, as a player and a manager. He has great knowledge.
"I want every angle covered. I feel as if I've brought people in who can do different jobs for me as well. I hope if they're all at it then it makes my job even easier at the top.
"West Ham have got an awful lot going for them. We've got a fabulous stadium which we will play in for the next 100 years. We have to start getting used to it and start winning there.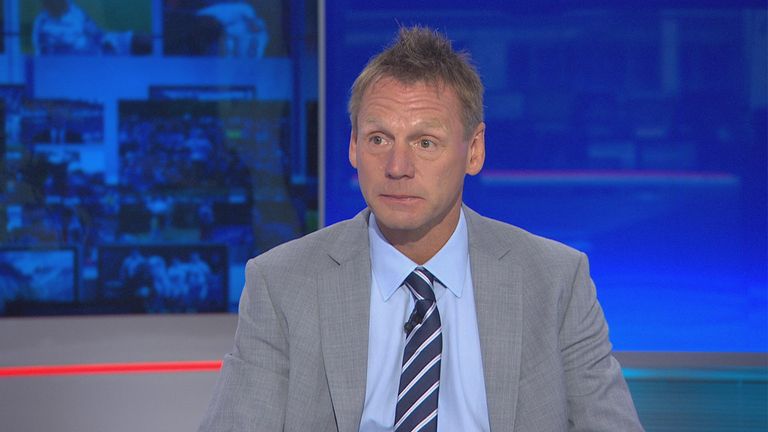 "I think Stuart will play a big role. He said we need to make sure everyone is connected with the supporters.
"Stuart has brought a bit of what was here before, he knows what it was like. I hope we can pull that together.
"Will the supporters make it easy for us? If we win. If we don't it will be a lot harder."
Moyes will be without Javier Hernandez at Watford on Sunday, live on Sky Sports, after the striker suffered a hamstring injury on international duty with Mexico.