West Ham say "friendly relations" with Sporting Lisbon have resumed following a war of words over the potential transfer of William Carvalho in the summer.
In September, the Hammers said they were pursuing legal action against Sporting's communications director, Nuno Saraiva, after he claimed the club received no proposals from West Ham for Carvalho, while also making controversial remarks about co-chairman David Sullivan.
Sky Sports News then revealed two emails which appeared to show Sullivan's different offers for the player but no deal for Carvalho was forthcoming in the end as communication between the two clubs broke down.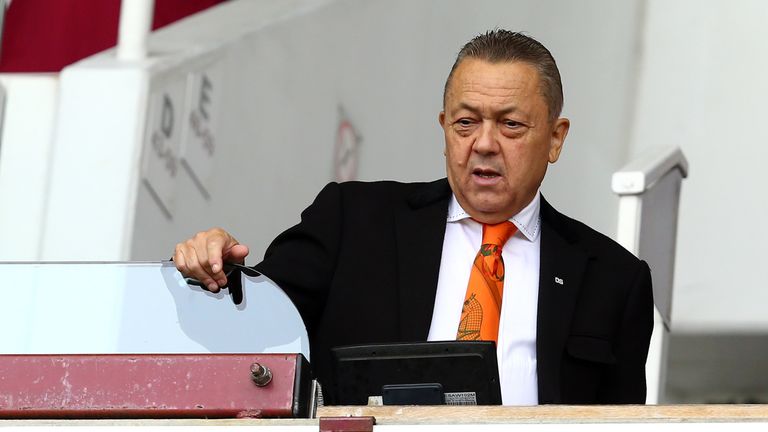 However, West Ham say that relations between the two clubs are now back on friendly terms.
A West Ham statement said: "West Ham and Sporting Clube de Portugal acknowledge that a breakdown in communication based on contacts between representatives from both clubs in respect of a possible transfer of William Carvalho was the cause of a misunderstanding.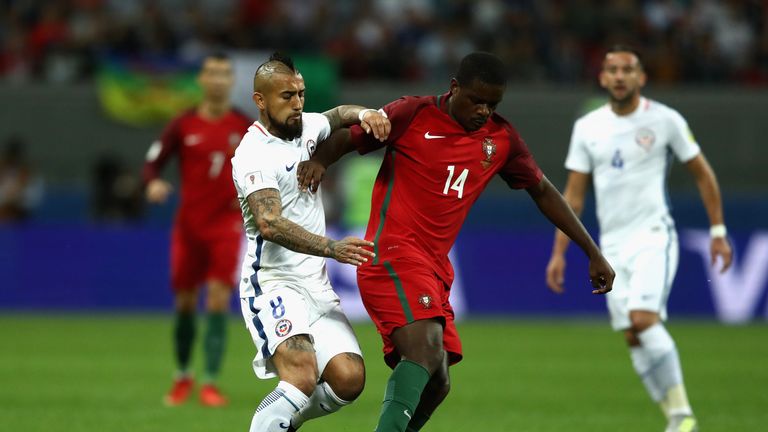 "Subsequent to this, the clubs have had positive communications and the matter is now resolved.
"On this basis, friendly relations between the clubs will resume and there will be no barriers to both clubs negotiating or working together in the future."