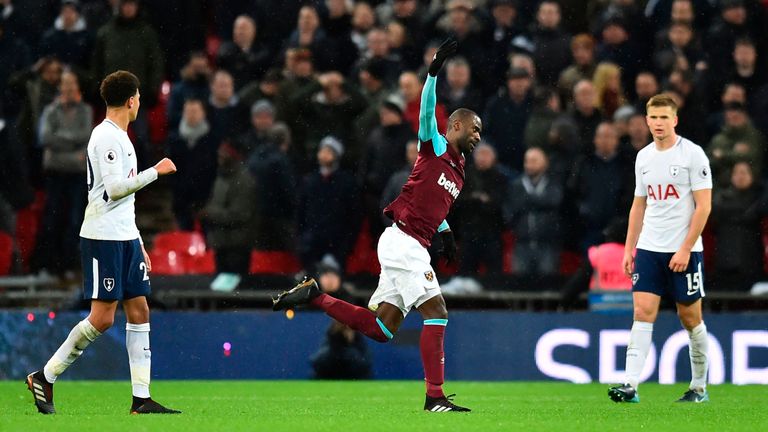 West Ham midfielder Pedro Obiang has undergone a successful operation on the knee injury he sustained at the end of January.
The 25-year-old suffered a tear to the medial collateral ligament in his right knee during the Hammers' Emirates FA Cup tie at Wigan Athletic on 27 January.
Obiang is likely to miss the rest of the season but West Ham's head of medical Gary Lewin is confident the Spaniard will return stronger.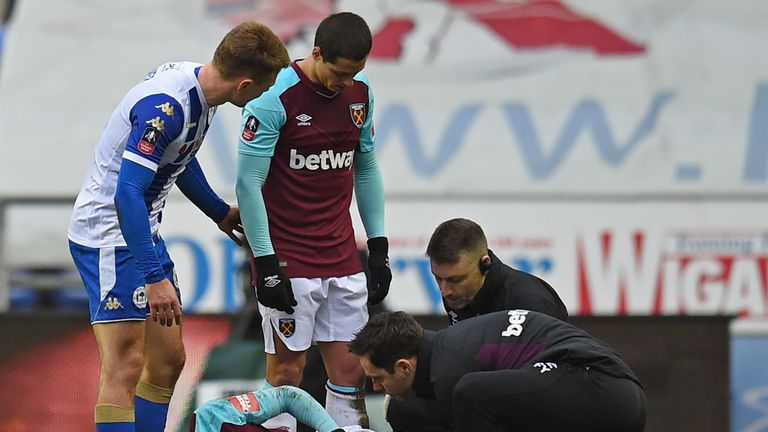 He said: "Pedro has undergone surgery to repair the medial collateral ligament, and we're delighted with how it went.
"He went to a specialist in Barcelona for the operation and he is in the best possible hands as the rehab process gets underway.
"Pedro is likely to be out for a little while, but we are confident that he will return fit and strong in ample time for pre-season."