David Sullivan says West Ham 'very close' to appointing new manager
By Rory O'Callaghan
Last Updated: 17/05/18 9:22pm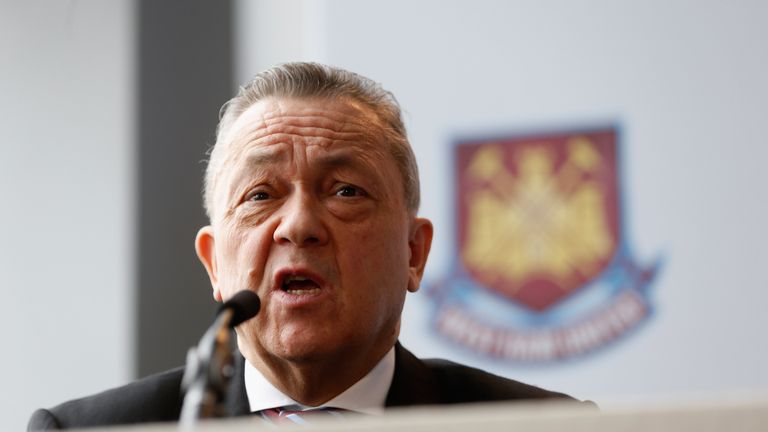 West Ham co-owner David Sullivan insists the club is "very close" to appointing a "high calibre" manager to succeed David Moyes at the London Stadium.
Moyes parted ways with the Hammers on Wednesday after coming to the end of his six-month contract with the club, who have since held talks with representatives of Manuel Pellegrini.
Sky sources understand West Ham are planning on making a move for Newcastle boss Rafa Benitez, while Shakhtar Donetsk boss Paulo Fonseca has also been linked with the vacant role.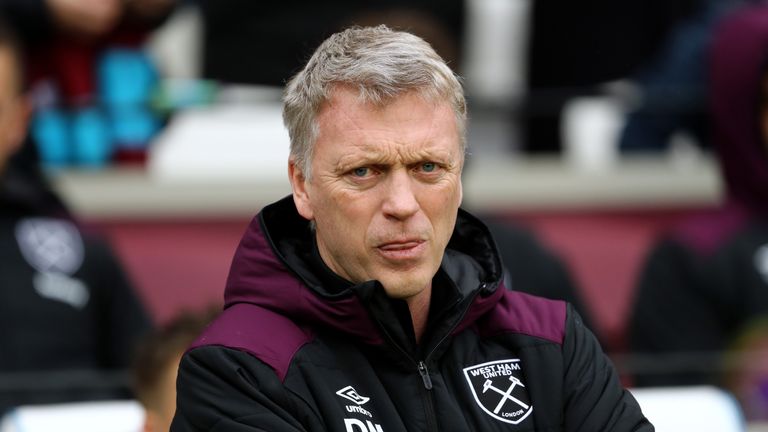 A statement released on West Ham's website on Thursday, read: "West Ham United would like to assure supporters that the Board are extremely confident of appointing a high-calibre first-team manager, who has a proven record both in the Premier League and European football.
"The Club expect to make an announcement within the next seven days, following a thorough and strategic process that has identified the best possible candidates."
Sullivan insists the club's efforts to recruit a new manager are "progressing entirely to plan" and that an agreement will be reached in the coming days.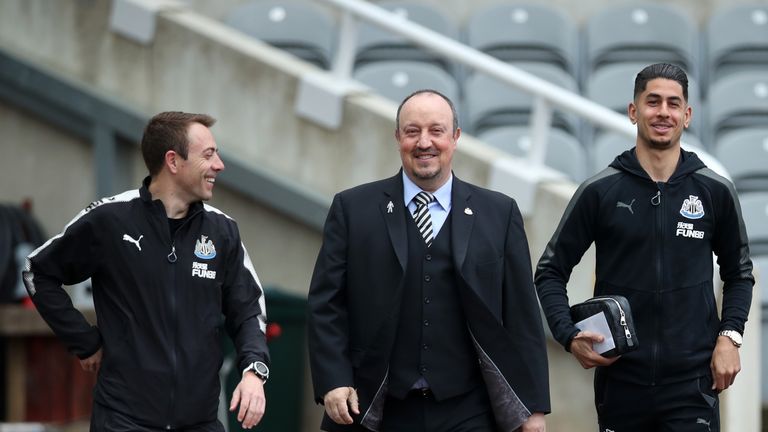 "I would like to reassure our supporters that we have left no stone unturned in selecting the individual we believe is the right man to take West Ham United forward," added Sullivan.
"We have followed a process that is progressing entirely to plan and are now very close to reaching an agreement.
"This is an exciting time for our football club. We are preparing to appoint a manager who has a proven record of success at the highest level of the game."