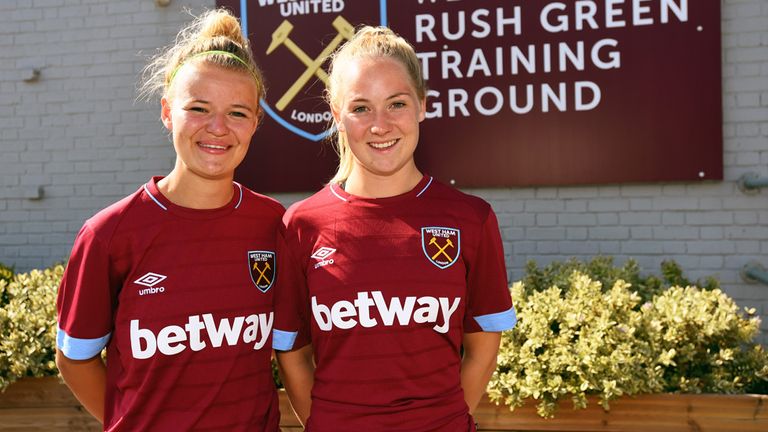 West Ham Ladies have decided to drop 'ladies' from their team name and will be known as West Ham United women's team from now on.
The team are preparing to kick-off their debut season as a fully professional team in the FA Women's Super League and have opted for a more "forward-thinking" name change.
General manager Karen Ray said the change will see the club move away from consistently referring to the men's team as the 'first' team, acknowledging the ever-growing status of women's football, and West Ham within it
"This name change signifies the start of a new era for West Ham United Football Club, underlining the ever-growing status of the women's game and where it stands within professional clubs," Ray told the club website.
"This change is a clear signal of our togetherness and is in keeping with the club's passionate stance on equality. It is vital that we continue to honour our predecessors during our evolution but feel that this is the perfect time for change.
"Becoming a Women's Super League team has been a remarkably important and progressive step for everyone at the club and as we embark on the next chapter of our history in women's football we feel that this is the perfect opportunity for us to celebrate with the reinvention of West Ham United's women's team.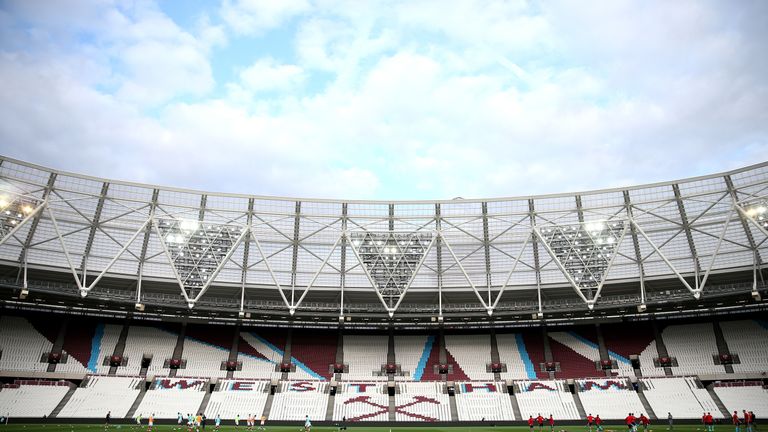 "With a new league, a new infrastructure, a new facility and new attitudes toward women's football it feels that there is no better time to make the shift and align with the modern-day language.
"As a club, we want to empower the resilient, focused and inspirational athletes who represent the club, past, present and future."
The team were formed in 1991 where they rose through the local leagues before reaching the FA Women's Premier League in 2004.
They have lifted a number of trophies which saw them win the Women's Premier League Plate and Isthmian Women's Cup earlier this year.
Under the guidance of managing director Jack Sullivan and Ray, West Ham were granted FA Women's Super League status in May 2018.