LLDC hit back at West Ham over London Stadium costs and want retraction of 'misleading' claim
By Lyall Thomas
Last Updated: 10/09/18 10:50pm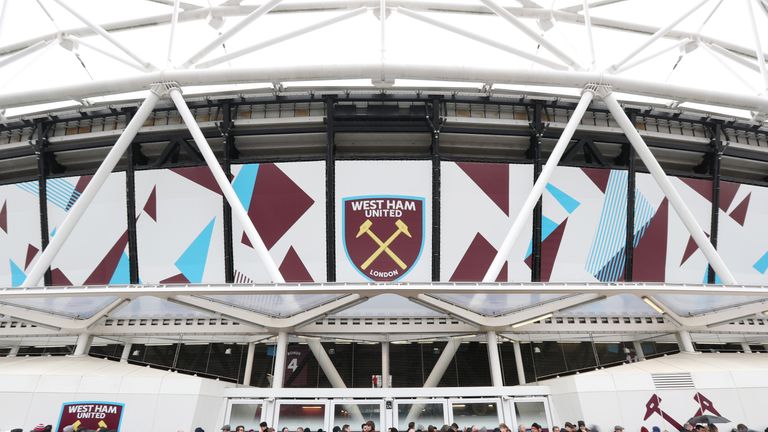 The LLDC has refuted West Ham's claim that they "deliberately" misled the public over London Stadium running costs and want the club to retract the statement.
In the next swipe of a bitter dispute between the Hammers and their stadium landlords, which only seems to be intensifying, LLDC chairman Sir Peter Hendy CBE has written an open letter to London Assembly chairman Tony Arbour detailing the stadium's ongoing losses.
Hendy described the statement released by West Ham last Friday as "extremely serious and damaging" in which the club expressed concern that LLDC CEO Lyn Garner had been "deliberately misleading the public and taxpayers" in a London Assembly meeting the day before.
Hendy said: "This is an extremely serious and damaging statement to make against public officials appearing before elected Assembly Members and we will be asking West Ham to retract the claim.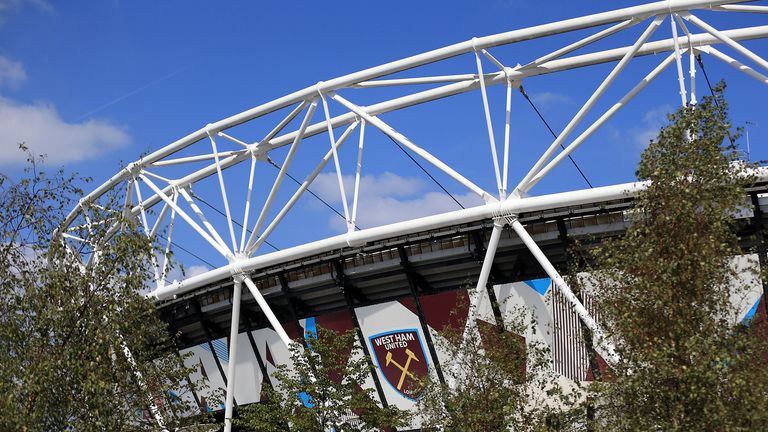 "In the meantime, I wanted to reassure the Assembly that we are working in a proper and considered way. I will also be making this letter public because there was media coverage of the West Ham statement including reports that we 'lied'."
The LLDC and West Ham appear to disagree on the amount of revenue generated by the stadium on match-days and Hendy claims "it remains a fact that the West Ham usage fee does not cover event day costs".
The two sides do agree that West Ham pays the LLDC around £3m per season in rent and extra payments for additional rights - an increase on the original £2.5m agreed in 2013.
But the LLDC claim the net money received by E20 for catering operations is around £30,000 per game and "not the £6m a year claimed by the West Ham press release".
Hendy also said: "You can see from these figures that their claim that we enjoy £10m from our association with West Ham is simply wrong and the money we generate from West Ham does not cover the cost of putting on the match days."
Hendy insisted "we are not 'laying the blame' at West Ham for the 'financial struggles' of the stadium and did not mislead the London Assembly or the public in our appearance."
But he also warned that the stadium is making a loss of more than £2m per season.