Sky Sports Fantasy Football Transfer Tips: Felipe Anderson and James Maddison
Heung-Min Son and Raul Jimenez worth consideration
By Billy Lumsden
Last Updated: 20/02/19 2:26pm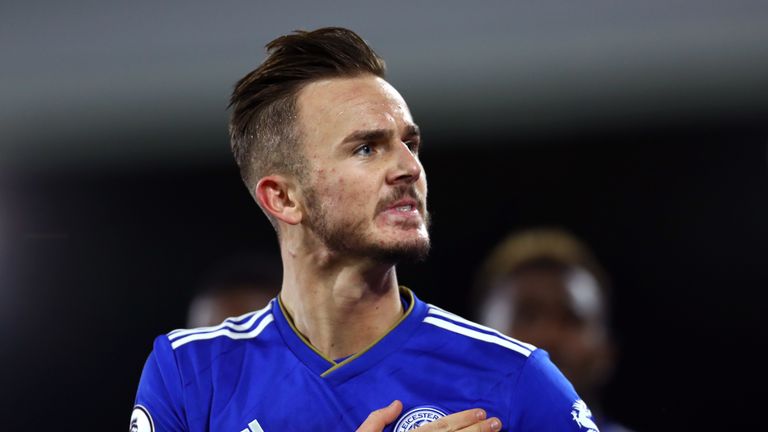 Former Sky Sports Fantasy Football Champion Dan Cox highlights five players for you to consider for your fantasy XI this week.
The Overhaul comes to a close on Friday night, ahead of the live Sky Sports clash between West Ham and Fulham, but what exactly is the Overhaul?
The Sky Sports Fantasy Football Overhaul is a godsend for managers, who can make an unlimited amount of changes, as long as you stay within the £100m budget.
Essentially, you can make a new XI and it will not take any transfers off your seasonal tally. Although, make sure you have your team set before the Friday night kick-off, and personally, I would make sure you are all done by 5pm.
Talking of transfers, this is the latest averages -
Average Remaining Transfers
Top 10 - 12.0
Top 100 - 10.9
Top 1000 - 10.1
Top 5000 - 10.1
Below are some players who I think should be considered for your Overhaul side and could really start your post-Overhaul run with a bang - to either consolidate that mini-league position - or make a late title challenge.
Felipe Anderson - £8.7m
As mentioned, West Ham host Claudio Ranieri's Fulham at the London Stadium on Friday night and Felipe Anderson (£8.7m) could be a great captaincy pick.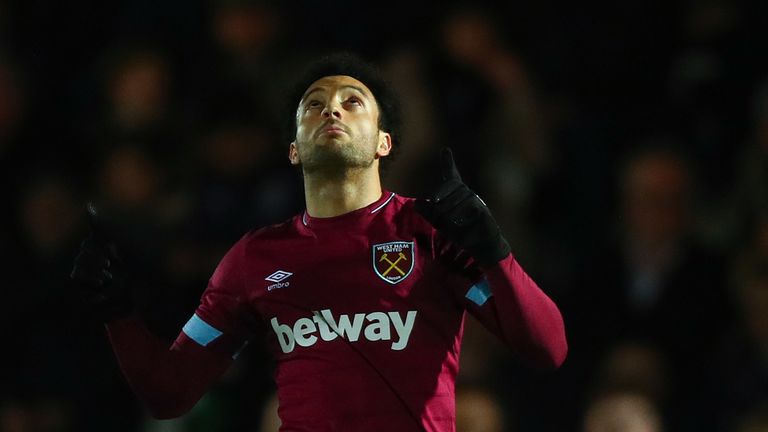 With eight goals, four assists and four Sky Sports man-of-the-match awards, the Brazilian has been in fine form throughout the season and currently sits on 139 points, making him the fourth highest point scoring midfielder in Sky Sports Fantasy Football. If West Ham can heap more misery on relegation-threatened Fulham then you could be on for a great start.
Heung-Min Son - £10.6m
Tottenham travel to Turf Moor to face Burnley on Saturday and I think Heung-Min Son (£10.6m) is a great captaincy option.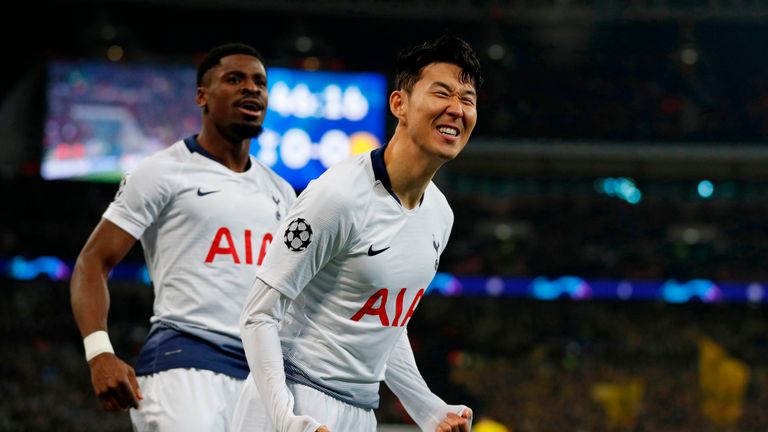 The South Korean has been in great form this campaign and has directly contributed to 18 goals by scoring 11 and assisting eight. Add in his three MOTM awards and he has accrued 132 points this term. Son has scored 11 goals from his last 12 in all competitions and has almost singlehandedly kept Tottenham in the title race.
Raul Jimenez - £7.9m
Raul Jimenez (£7.9m) has been an unbelievable pick in Sky Sports Fantasy Football this season, with nine goals, seven assists and three MOTM awards. What more could you want for a player priced at just £7.9m? I know it may be an unfair comparison - as he has been injured recently, but Jimenez is only one point behind Harry Kane yet is £5.1m cheaper than the Spurs talisman. Again, he is a great captaincy pick for Saturday as Wolves travel to the Vitality Stadium to face Bournemouth.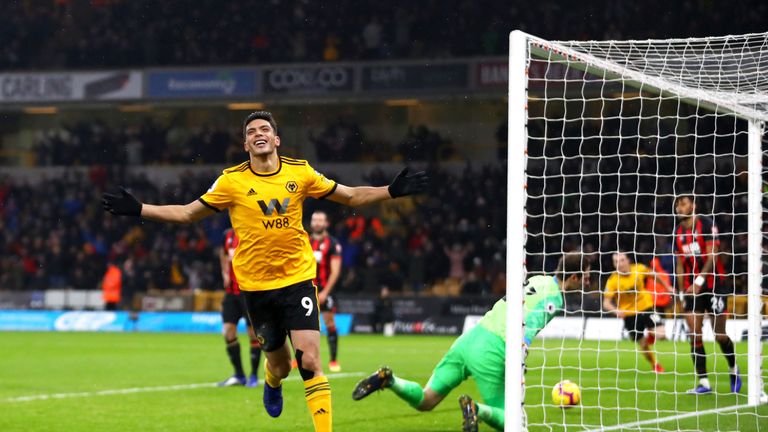 Looking ahead - as you always should - on Tuesday, Wolves travel to rock-bottom Huddersfield and again Jimenez is a great option to earn double points as your captain. Nuno Espirito Santo's side also play Cardiff, making their first three post overhaul games Bournemouth, Huddersfield and Cardiff - I would not bet against the Mexican increasing his goals tally.
James Maddison - £7.6m
Leicester have a great run of fixtures ahead and James Maddison (£7.6m) could easily rack up the points if Claude Puel's team can go on a winning streak.
With five goals, four assists and five MOTM awards, Maddison has had an impressive debut Premier League season. With 114 points to date, I think that is a more than fair return for a midfielder listed at just £7.6m.
Pierre-Emerick Aubameyang - £12.5m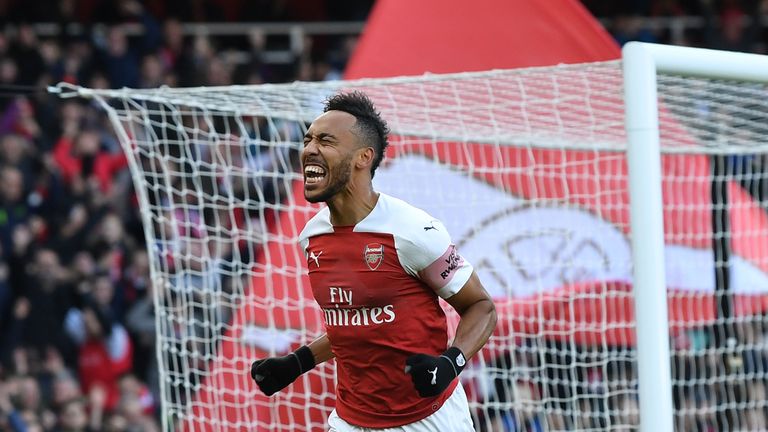 Having scored 15 Premier League goals this season, Pierre-Emerick Aubameyang (£12.5m) is just two goals behind Mohamed Salah and Sergio Aguero in the race for the Premier League Golden Boot. With Aubameyang in just 13.9 per cent of teams currently, he is somewhat of a differential with most Sky Sports Fantasy Football managers selecting Salah, Aguero and Jimenez with 54, 28 and 14 per cent ownership respectively.
Arsenal host Southampton on Sunday and I think he is a great captaincy choice, especially as the other game of the day is the Liverpool against Manchester United Sky Sports Super Sunday clash. I personally try to avoid a captain pick in such a big game.