Marco Silva says Watford deserved even more after last-gasp draw with West Brom
Last Updated: 30/09/17 8:43pm
Watford manager Marco Silva has hailed his team's character after coming back from two goals down to salvage a last-minute draw with West Brom.
The Hornets' fine away Premier League run looked like coming to an end at The Hawthorns after goals from Salomon Rondon and Jonny Evans had put Tony Pulis' side into a 2-0 lead in the first half.
But Abdoulaye Doucoure halved the deficit before half-time before Richarlison's dramatic 95th-minute header from Jose Holebas' free-kick earned the visitors a point.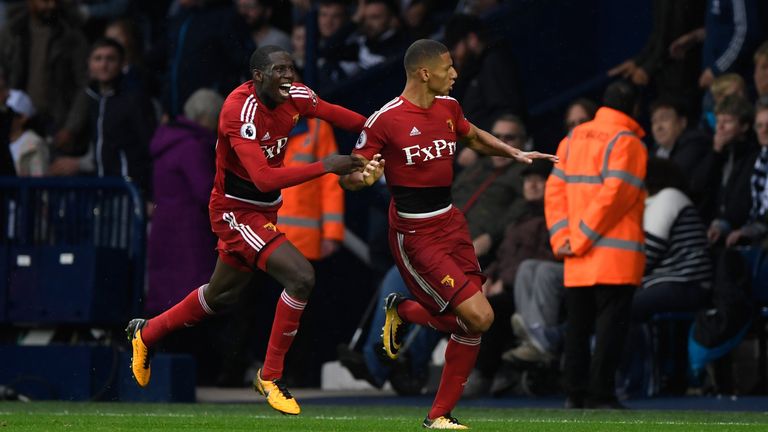 Silva heaped praise on his players after being rewarded for their approach to the game, claiming a point was the least they deserved.
"Everybody who watched this game would agree we deserved to take points," Silva said. "We took only one, but I think we deserved more. We came here to play our game and our football. We knew before this match, playing against West Brom, it would be a risk to play our game.
"But we always play to take three points. This is our mentality and ambition every time, and to take four points from our past two games away is important for us.
"The first-half we started really well, we controlled the match. We then made mistakes in some moments, and we played too slow. They scored two goals in five minutes, but afterwards, we reacted very well."
Watford have no taken 10 points from their four Premier League away games this season, and the draw moves them up to fifth in the table while West Brom have now gone five games without a win after starting the campaign with back-to-back victories.
Silva revealed how he encouraged his players during the interval that the comeback could be completed after conceding twice against the run of play in the opening period.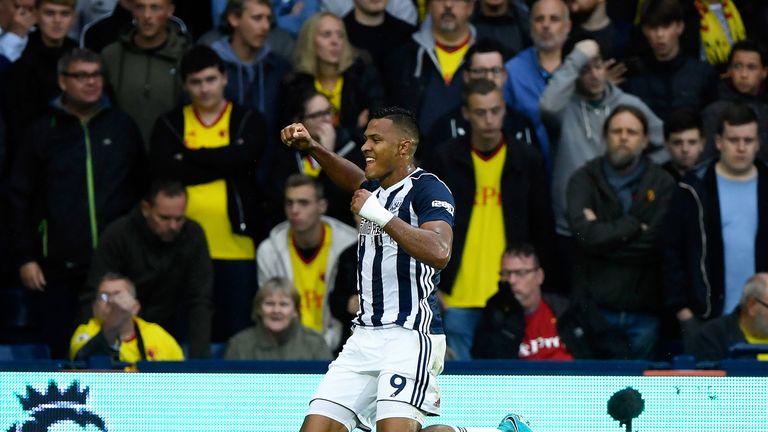 "We had two clear chances before we scored the first goal,' he added. "I told them at half-time for sure we'll achieve a good result here. The first 30 minutes of the second half, we played very good.
"We put the other team in their own box, and we had chances. They defended very well, it's a tough team for everybody. I think we achieved in the last minute but we deserved to have done so before.
"It's not easy after you concede two goals after commanding a game, but after we came back and played our game and created problems for them. It's another good sign of the team to believe until the end. We deserved the result today."