Javi Gracia says Watford should be proud of season after 'massive week' for English football
Watford play Manchester City in the FA Cup final on May 18
Last Updated: 10/05/19 12:06pm
Javi Gracia says Watford can be proud to be the only Premier League club from outside the top six to be in a major cup final after a "massive week" for English football.
English clubs have created European football history by taking all four final spots in the Champions League and Europa League - the continent's two most significant competitions.
Watford will play league leaders Manchester City in the FA Cup final on May 18 at Wembley, where victory, which would qualify the club for the Europa League, would arguably rank as the greatest achievement in the club's history.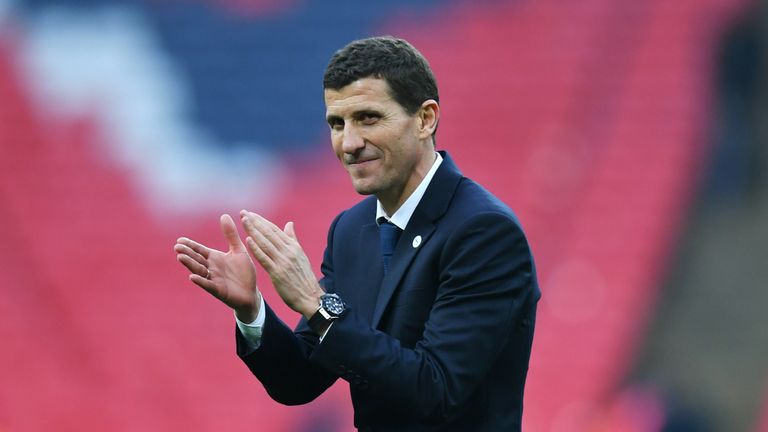 Asked about the significance of the midweek results in Europe, Gracia said: "It is something really amazing. A massive week for English football.
"It speaks very well about English football, the level of the Premier (League).
Only Watford is playing for a title out of the top six. It is something we have to be proud of.
Javi Gracia
"We are going to play in a final against City. In all these finals the teams are all situated in the top six positions.
"Only Watford is playing for a title out of the top six. It is something we have to be proud of."
Gracia will aim to ensure a top 10 finish in the league with a positive result against West Ham on Sunday and says the Hornets must believe they can cause an upset against Pep Guardiola's side.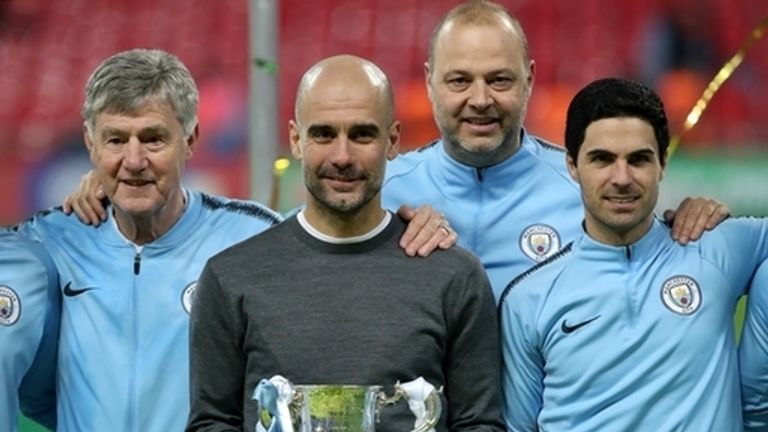 "Everything is possible. But we know it will be very demanding for us because we are playing against City but we are looking forward to the game," the Spaniard said.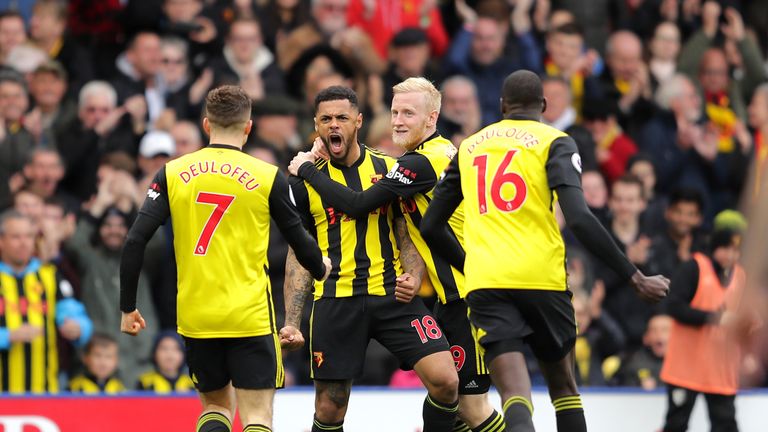 "Now we are only focused on West Ham but we have all next week to prepare that final, knowing that it is an important game for us, very important game for the club and supporters.
"It is a day to enjoy, to try and make the last effort and to win the trophy."
Watford have not finished higher than 13th since the club were promoted to the Premier League in 2015 after an eight-year stay in the Championship.
He added: "I am living with pride and enjoying this moment."
Gracia indicated he is likely to avoid the chance to rest some of his main players against the Hammers, who are one point behind in the table, as he targets momentum after a run of just one win from their last five matches.
Etienne Capoue, who was named the club's player of the season on Thursday, has returned to fitness after a groin injury ruled out the midfielder from last weekend's defeat at Chelsea.