It's the Premier League's curtain call but the title race is still to be decided - who's Paul Merson backing to lift the trophy?
Manchester City are overwhelming favourites to retain the Premier League title they won last year after edging past Leicester on Monday, and will need to drop points at Brighton to give Liverpool any chance of snatching the trophy on the final day.
So will the results go with the form, or is there one last twist in the tail? The Magic Man is back for one last time this season with his Premier League predictions...
Brighton vs Manchester City, live on Sky Sports Main Event from 2.30pm; kick-off at 3pm
I just can't see Man City not winning. Nothing shocks me in football after the Champions League this week. But when you look at this week, the two teams who came back are very good teams, with very good players. Even though it was a miracle, people will say miracles happen, Brighton have a chance - they're not the same class as the players who did what they did this week.
They're grinding results out as well. At the start of the season they were wiping the floor with teams, now they're not but they're keeping clean sheets, being hard to beat and nicking goals. There was a bit of panic with Man City on Monday - no disrespect but Vincent Kompany's shot should have gone 50 yards over! But they should be fine.
PAUL PREDICTS: 0-3
Liverpool vs Wolves, live on Sky Sports Premier League from 2pm; kick-off at 3pm
If Man City go ahead early, Liverpool have got to just get this game out of their memory, get it out of the way. They might need to get in front early doors, but if Man City go 2-0 up, they've got to start thinking about the game in three weeks in my opinion. Wolves will be dangerous, but there's no place like Liverpool. It'll be a hard game for them, though.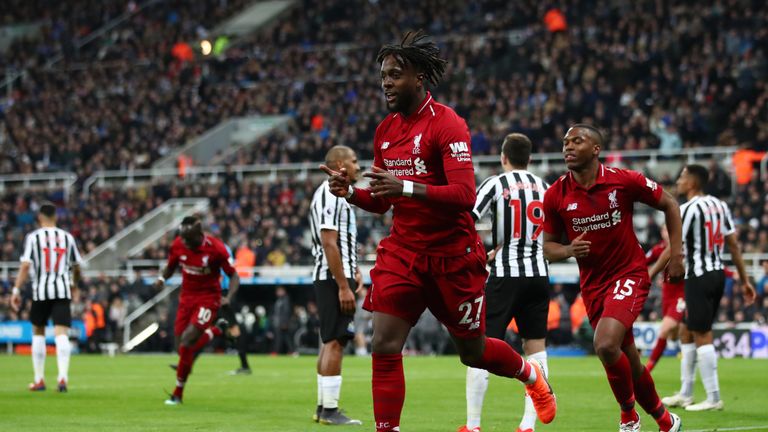 PAUL PREDICTS: 2-1
I'm saying this before the Valencia away game but whether Arsenal win or lose in Spain, they'll probably get beat at Burnley. Emery has to rest everyone if they go through, there's no point putting out a first-choice team and they'll not get back from Spain until late, and we could see a lot of players we've rarely seen in an Arsenal shirt before.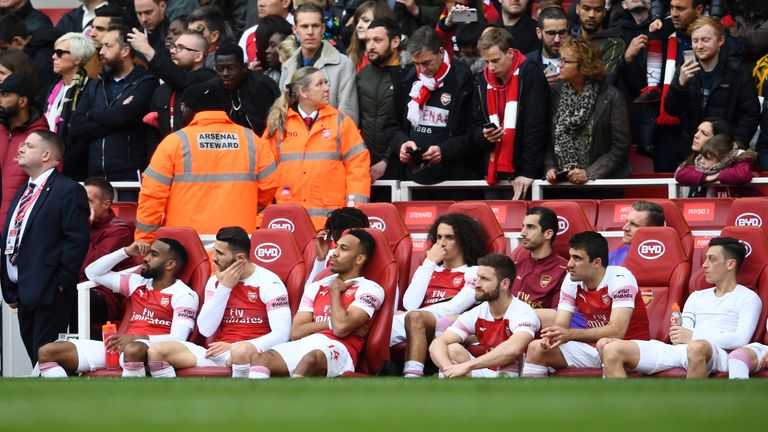 PAUL PREDICTS: 2-1
This is one of those games you'd like to watch - if this ends 0-0 people should be asking for their money back. It's two teams with nothing to play for, they can have a right go, score goals and have fun.
PAUL PREDICTS: 3-2
I hope Scott Parker gets the Fulham job. They've shown a bit of respectability towards the end, they've had a plan at least, and Newcastle are a team who are hard to play against at the moment as we saw on Saturday night. I think both of them will have a go.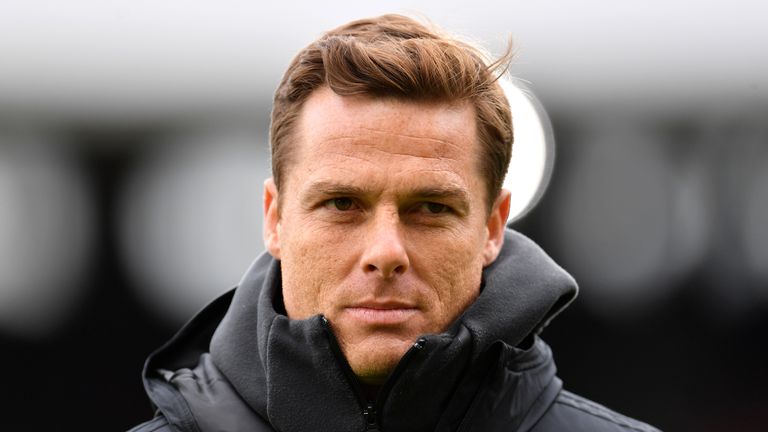 PAUL PREDICTS: 2-2
I expect Chelsea to get through against Frankfurt, they're a far better team. But they've got to win this game, you want to be finishing third. They've got to beat Leicester, it's quite a big game for Chelsea to finish third, but it's a hard game and I think Leicester will get something with how they've been playing.
PAUL PREDICTS: 2-2
You're playing against a good Everton team here, who have turned a corner but they were getting beaten at Newcastle and Fulham a few weeks ago. The players probably won't be thinking of this game but you want to get third. I think Tottenham will sneak it, but Everton aren't as good on the road as they have been at home so I think Spurs will sneak it.
PAUL PREDICTS: 2-1
I had them to beat Huddersfield 4-0, and probably Cardiff by the same scoreline. If they'd won against Huddersfield you'd have half fancied them to get into the Champions League because after midweek you'd not be sure about Tottenham. But now they'll be going out without fear and play, but United need a big win, put on a show, and get people going home thinking 'next season we've got a chance'.
PAUL PREDICTS: 3-0
When you're playing at home, you want to finish the season well with the feel-good factor. If they win this game, people will forget where they were in January.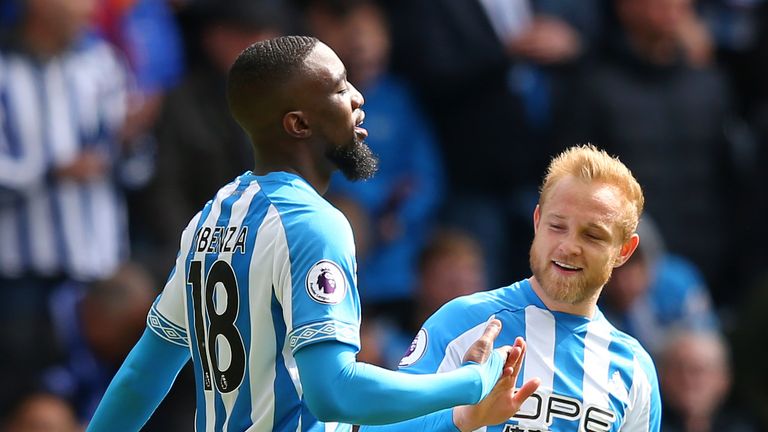 PAUL PREDICTS: 4-1
Watford must have an eye on the FA Cup final. You don't play in it too often; years ago it was the ultimate, now it's down the pecking order but that won't be the case for Watford next week or Man City if they can do the English treble.
Troy Deeney will have to play because he needs to get his match fitness back, and you can't see anyone lying down with him in the team. But I think there'll be some changes ahead of the cup final, and I think that'll take it from a draw to a West Ham win. They've picked some form too.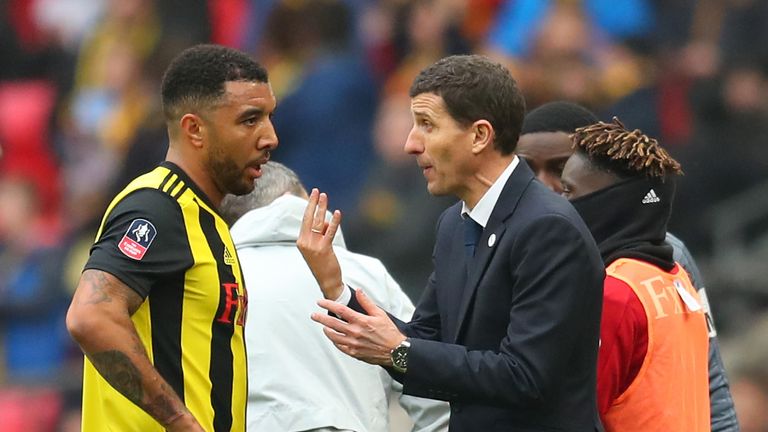 PAUL PREDICTS: 1-3