Watford head coach Javi Gracia believes the club's success this season does not hinge on winning the FA Cup.
The Hornets take on Premier League champions Manchester City on Saturday but go to Wembley in poor form, having lost their last three games.

Gracia, though, is pleased with what his side has already achieved this campaign.
"I think I'll feel very proud of my team because this season has been amazing and I said in other moments the success of this season doesn't depend only about the final result," he said.

"In my opinion, my players deserve the recognition because they've done many, many things well.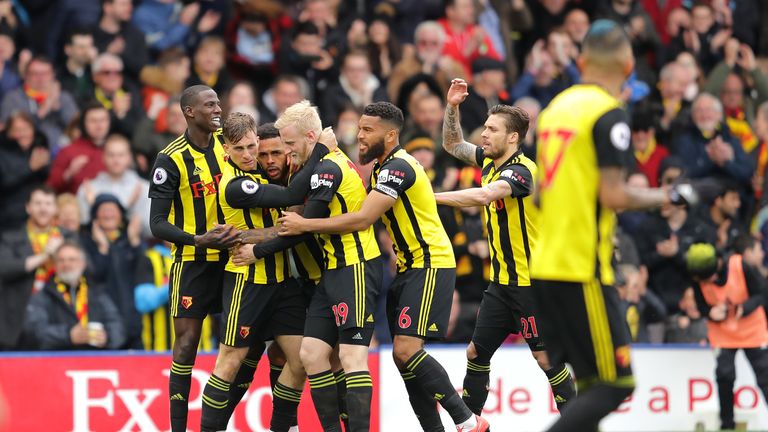 "It's only one step because we are more ambitious. It's not enough for us, we want to improve. But I think they deserve that recognition."
Their opponents Manchester City have won their last seven matches in a row and are aiming for an unprecedented domestic treble, having already won the Premier League and the League Cup this season.
However, Gracia remains confident his team can upset the odds and beat the champions at Wembley.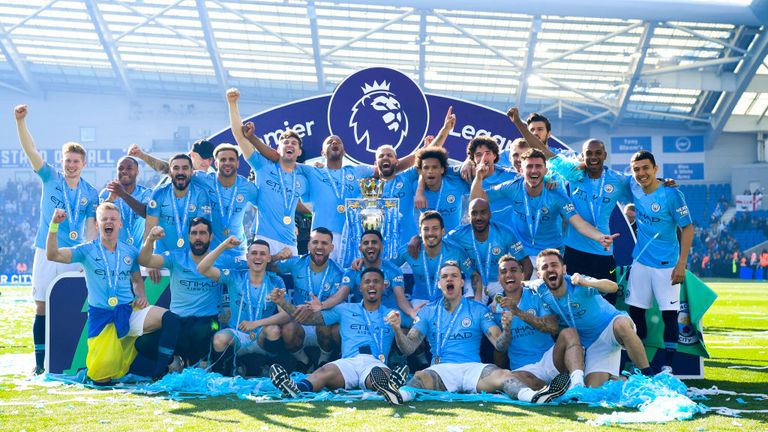 "I think Manchester City is the best team in the Premier [League], not in the world because their results speak about that. They won the Premier [League] and they deserve that recognition," he added.

"The best in the world we'll see."
Either Gracia or Pep Guardiola will become the third Spanish manager to win the FA Cup, after Rafael Benitez in 2006 with Liverpool and Roberto Martinez six years ago at Wigan.
Guardiola can win his fifth major honour at City and Gracia had high praise for his compatriot.
"The best in the Premier [League], yes. Yesterday I was in the LMA dinner and yeah I think he deserves that recognition as well," he said.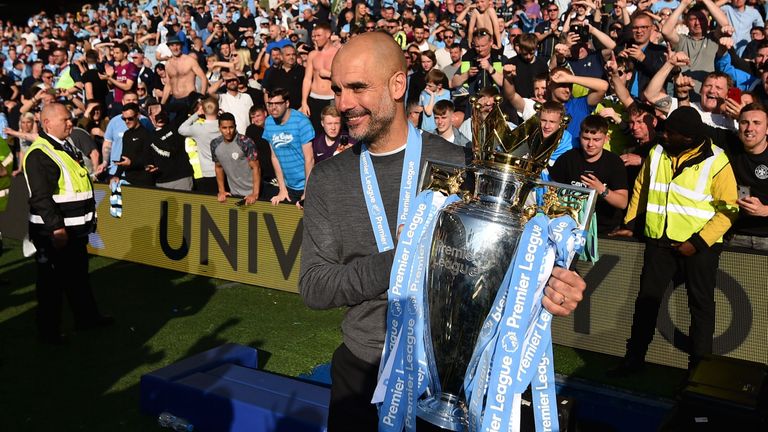 "To speak about the best in the world, there are very good managers and you know there are different opinions about that. If you only speak about results you have to say the team who wins is the best."
Watford's only previous FA Cup Final appearance came in 1984 under manager Graham Taylor - a 2-0 defeat to Everton at Wembley.
But the current boss admits he was unaware of the history of the competition before he came to manage in England.
Gracia added: "I didn't know much about this competition before coming to be honest.
"I know something, I watch on TV some games but I didn't realise how important this competition is until I arrived here and could feel the supporters and the importance of this competition but now I can say I know it and I'm very proud to be here."