One-time England striker Jay Bothroyd admits attitude let him down earlier in his career
Last Updated: 02/10/18 8:01am
Jay Bothroyd believes representing England means he has achieved his career goals, but concedes a bad attitude when he was younger prevented him from reaching his full potential.
The 36-year-old striker has spent the majority of his career moving between Premier League and Sky Bet Championship clubs, including Coventry, Wolves, Cardiff City and QPR.
Bothroyd's form at Cardiff saw him earn his one-and-only England cap back in 2010, coming off the bench in a friendly against France, but he struggled when joining newly-promoted Cardiff a year later - scoring just twice in 21 Premier League games in 2011-12.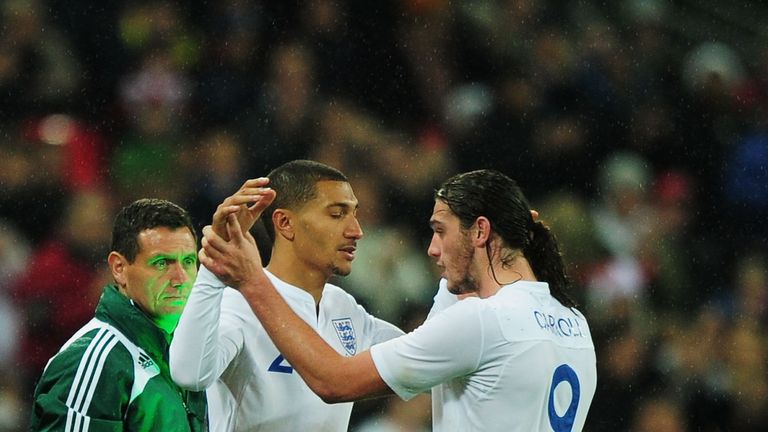 Now playing for Japanese side Hokkaido Consadole Sapporo after initially ditching England for Thai club Muangthong United in 2014, the London-born striker admits his attitude let him down when he was younger.
He told Sky Sports News: "I came from quite a rough area in Islington, I grew up around crime and violence. For me my goal was always to play at the highest level, in the Premier League, to represent my country, and do as well as I can.
"For me, I've achieved my goals. If I'm honest, probably for my potential, I underachieved, but that's because of my attitude when I was younger.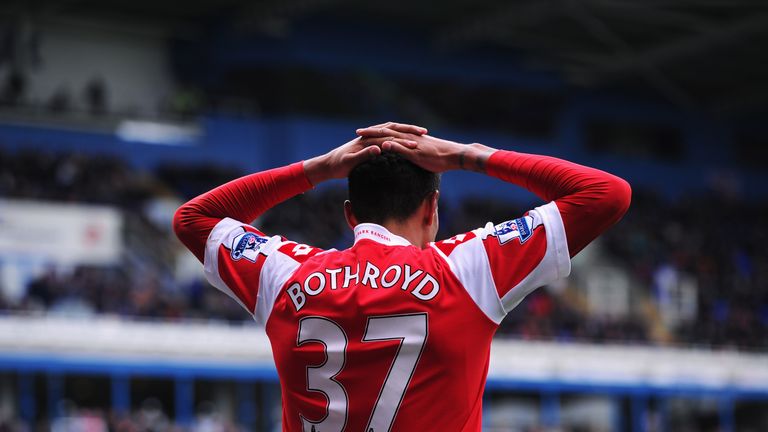 "I had a bad attitude, I'm not afraid to say that, but as you get older you put things in perspective and have a look at yourself a bit more and learn from that.
"When you're a 20-year-old boy, it's always someone else's fault, but as you get older you look at yourself and evaluate yourself more, and become a better person and player for it."
This time next year, Bothroyd's home stadium, the Sapporo Dome, will be a host venue for the Rugby World Cup.
Bothroyd, who first moved to Japan when joining Jubilo Iwata in January 2017, says visiting teams will have to adapt to the local culture.
He added: "When I read stories about players having fights on the training pitch, that's like an everyday thing in Europe and England, but over here you'd get sacked.
"Drink and driving, you wouldn't play again in this country, whereas in England you'll get a fine but you're playing again on Saturday.
Players asked to cover tattoos in Japan
"A lot of people in the western part of the world have tattoos. It can be the smallest tattoo, but they won't let you in at saunas, spas, public swimming pools. They won't let you in at certain places because culturally, years ago, [with a] tattoo, you were deemed to be part of 'Yakuza', which is mafia and crime [related]."