Birmingham City rename stadium the St Andrew's Trillion Trophy Stadium
By James Dale
Last Updated: 14/06/18 10:44am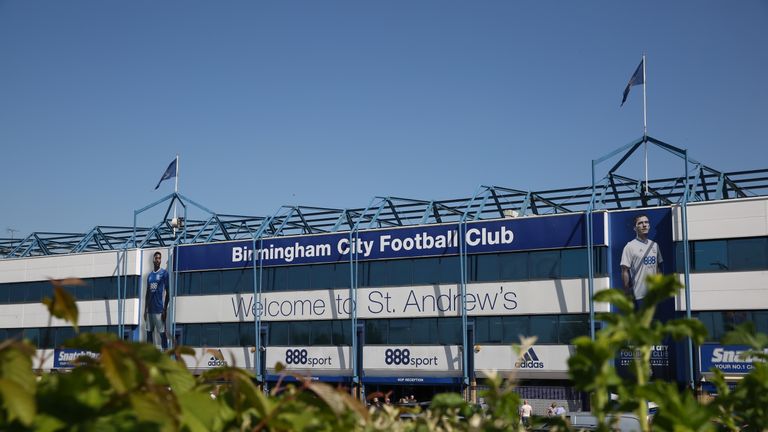 Birmingham City have renamed their home ground the St Andrew's Trillion Trophy Stadium with immediate effect.
Trillion Trophy Asia, an investment company which controls Birmingham City, have agreed a three-year naming rights deal with the club.
The club's chief executive, Xuandong Ren, insisted their fans' emotional attachment had been considered in the decision, with Birmingham having played at the ground, formerly known as St Andrew's, since 1906.
Why Trillion Trophy?
Trillion Trophy Asia is an investment company run by businessman Paul Suen. It has the largest single shareholding in Hong Kong Stock Exchange-listed company, Birmingham Sports Holdings - which in turn owns Birmingham City PLC.
Ren called the announcement a "landmark partnership" that will provide a financial boost to manager Garry Monk in the transfer market and help develop the club's infrastructure.
"The three-year deal helps strengthen and diversify Blues revenue streams and will assist towards improving the playing squad and facilities at both the ground and the training site in West Heath, Birmingham," the club said on their official website.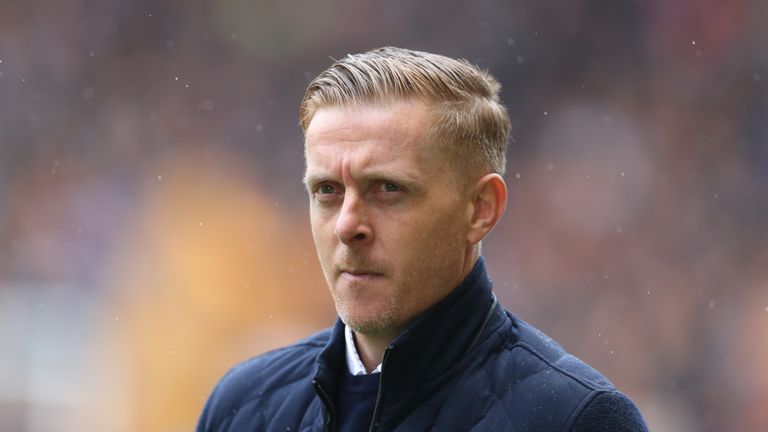 Birmingham did not disclose further details other than to confirm a "significant" deal had been agreed, while the club's Wast Hills training complex will now be known as the Trillion Trophy Training Centre.
Ren added: "From a business perspective, it is important that we look at all such avenues with which to maximise our revenue to help ensure the club remains financially strong and competitive on the football field.
"In renaming the ground, we were acutely aware of the emotions surrounding this subject, hence it was agreed to retain St. Andrew's in the title - our home that we know means so much to our supporters."