West Brom's Jake Livermore will not face any sanctions over fan altercation at London Stadium
Last Updated: 10/01/18 8:25pm
The FA will not take any action against West Brom and England midfielder Jake Livermore after he confronted a fan at West Ham's London Stadium earlier this month.
Livermore and the fan were involved in an angry exchange after the 28-year-old had been substituted during West Brom's 2-1 loss.
It subsequently emerged that the fan had allegedly made a reference to the death of Livermore's infant son in 2014.
Taking into account the sensitivities around the incident, the FA does not believe Livermore should be subject to any formal action.
The FA has reminded Livermore of his responsibilities as a professional player, but mainly with regard to not entering the supporters' area for his own safety, rather than passing comment on whether his reaction was justified or not.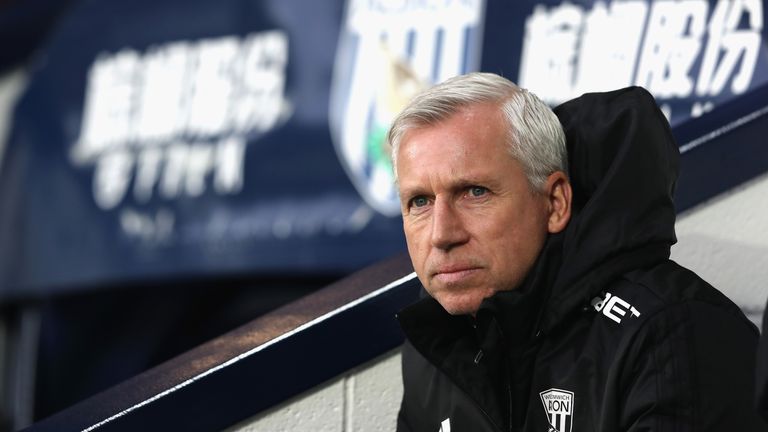 West Ham said in a statement earlier this month that they would issue a life ban to the supporter who abused Livermore.
The FA have been assured that West Ham have identified the individual and are dealing with the situation appropriately.
Having asked both clubs for their observations on the incident, the FA is understood to be happy with West Ham's handling of the case.
West Brom manager Alan Pardew said last week that he was not expecting Livermore to be charged.