Wolves skipper Danny Batth left frustrated by his quest to play for India
By Dev Trehan and Rob Dorsett
Last Updated: 07/07/17 10:51pm
Wolves captain Danny Batth has told Sky Sports News HQ he is desperate to play international football for the Indian national team.
Batth, whose father hails from the north Indian state of Punjab, is one of just a handful of British players of South Asian descent playing professionally in England.
On an end-of-season visit to India in aid of children's charity YUWA, Batth met with Englishman Stephen Constantine who is currently in his second spell as India's manager.
That fuelled speculation Batth could represent India in the future but the 26-year-old says he has so far been left frustrated in his quest to play international football.
He told Sky Sports News HQ: "My dad was born in India and came to England when he was 12 years old. As a product of that, I am half-Indian, so obviously it opens up the opportunity to seek an opportunity to play for the national team.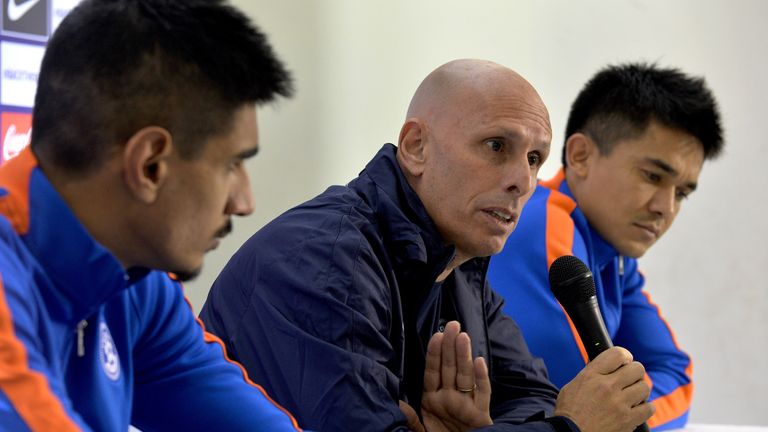 "It's something I would like to have the option of doing. I think it's the only country in the world where they don't like players from different countries coming back to play and represent them.
"I think it is [a shame] because obviously it's a great nation. There is a lot of representation [people of Indian origin] in England as well, and I'm sure they would love nothing more than seeing someone born in England playing for the national team."
Ex-Newcastle forward Michael Chopra, whose father is also Indian, told Sky Sports in 2014 he was prepared to give up British citizenship to try and play for India.
But Batth knows his predicament is slightly different to that of the former Sunderland and Cardiff striker.
"I've had to do a fair bit of digging because I wasn't too sure what the situation was and also why there were no Indian players playing in Europe," he said.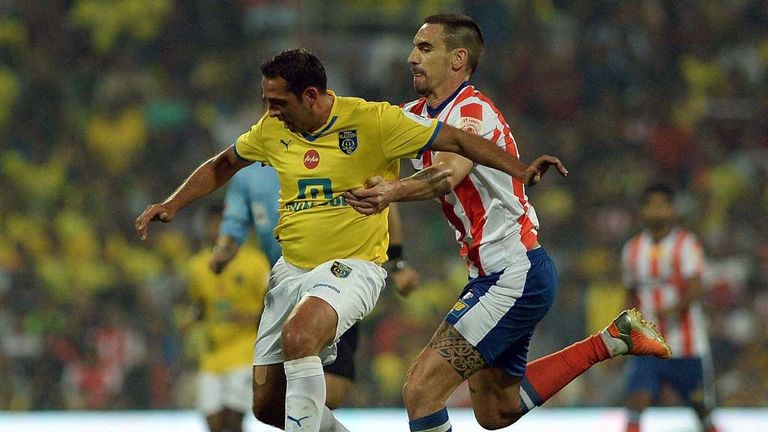 "But it turns out you have to be a resident in India for two years to play for the national team, which obviously would make it very difficult in my circumstances.
"And to register for a passport, you have to be living in the country for a couple of years, that's a brick wall straight away. Then obviously - having an Indian passport and trying to play for a club in England - as I am currently at Wolves, that wouldn't work either because of the FIFA ranking rules and stuff like that."
Batth has received support in his quest to play for India from former ex-Fulham and QPR defender and former England youth international Zesh Rehman.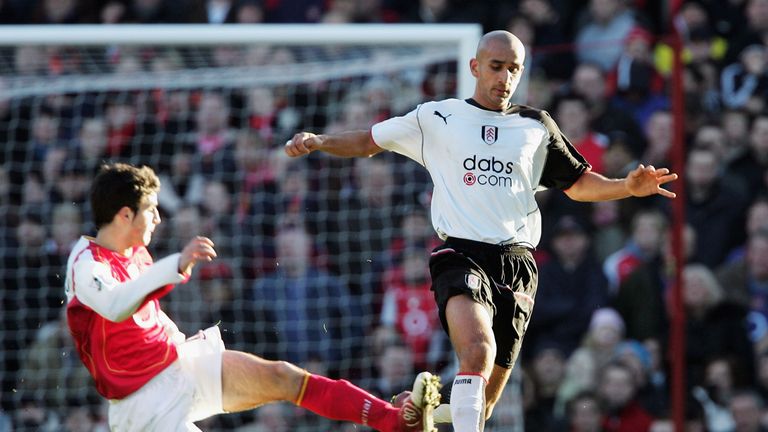 In 2004, Rehman - who now plays in Hong Kong - was one of the first British Asians to play in the Premier League and later went on to play for and captain the Pakistan national side.
"I think it would be good for Danny on a personal level [to go and play for India]," Rehman told Sky Sports.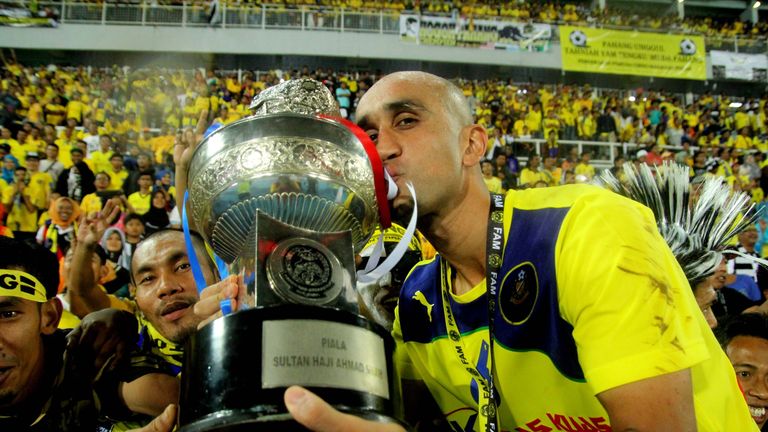 "It would give him greater insight into his roots, his parents and where they come from and how he is where he is.
"It would be great for the national team because they get someone who has had the exposure of playing 200+ Championship games. It will only make them better.
"I went out and did it when I went out to play for Pakistan and it was amazing."