Wolves can become a bigger success than Manchester City, says chairman Jeff Shi
By Rory O'Callaghan
Last Updated: 16/09/18 5:36pm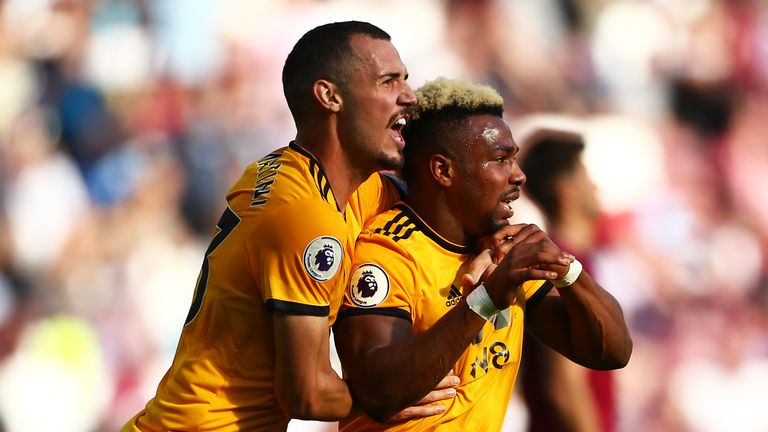 Wolves executive chairman Jeff Shi believes the club has the potential to rival Manchester City and become one of the top teams in world football.
The Molineux club have displayed promising signs of progress in their first season back in the top flight and have already taken five points from their opening four games - including a well-earned draw against the defending champions.
Shi insists the club's immediate goal is to avoid relegation but says the long-term ambition is to become a world-class side capable of competing for major honours.
When asked if Wolves could one day overtake Man City, Shi told the Mail on Sunday: "In the future? Yes, why not?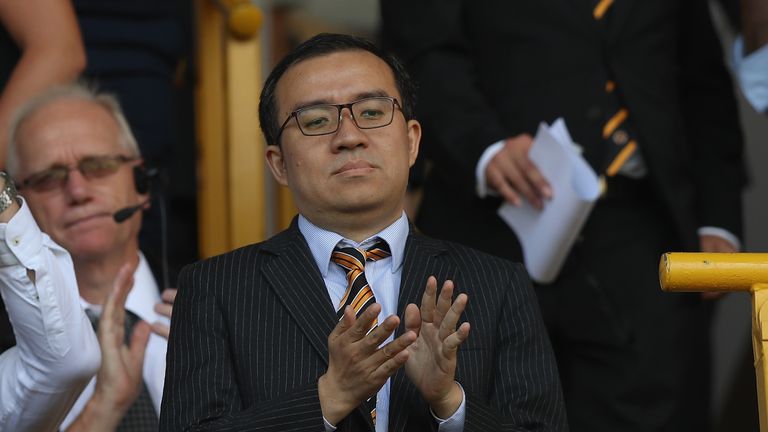 "I do hope we can be the top club in the world. But it's not so useful to talk too much about that now.
"It's step by step. If you ask me the long-term goal, of course, we want to be as good as Man City, even better than them in the future."
Manchester City have invested more than £1.4bn on transfers since Sheikh Mansour took ownership of the club in 2008.
And while Wolves spent £59m on transfers in the last window alone, Shi insists the Midlands club may not need to match City's investment to achieve the same level of success on the field.
"We know how much Man City have invested into their squads and personally I don't think if you give me 10 years or 30 years, it's not impossible to match. Football is not all about money," he said.
"We can learn from them and maybe we can do better than them, with the people, the team, the coach, the players.
"If combine that, maybe you can do something sooner than them or invest less and achieve the same goals."