Morgan Gibbs-White has revealed the key role played by manager Nuno Espirito in Wolves' success.
Nuno took charge of Wolves in the summer of 2017 and led the club to promotion to the Premier League in his first season.
Wolves have continued to impress this season, with wins over Chelsea and Tottenham, along with draws against Manchester City, Arsenal and Manchester United, helping them into 11th place in the table.
Asked about Nuno's impact ahead of Wolves' clash with Leicester on Saturday, live on Sky Sports, midfielder Gibbs-White said: "He is a very good manager.
"He's a team manager, he helps us get together, even if things are going badly he will bring us back together and make sure the vibe is very positive.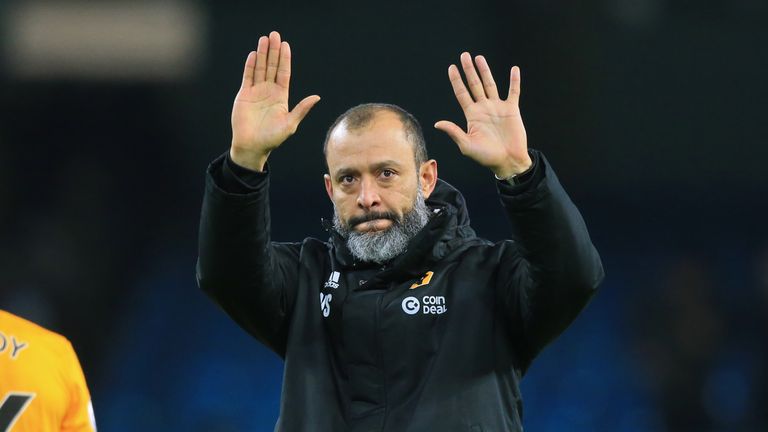 "You might think because half of us are English and half are Portuguese there could be a divide, but there's not - we all get on very well and Nuno is the main leader with that. He helps us get together and socialise with each other.
"We work hard in training and in games and our shape is key too. It's hard to break us down and then going forward we are good on the counter-attack."


Gibbs-White, 18, has made three starts for Wolves in the Premier League but has regularly been involved as a substitute.
He says Wolves are looking up the table rather than down.
"When we first came up it was about not getting relegated, then when we started doing well we thought about going for 10th, now we are around that position and I think most things are possible."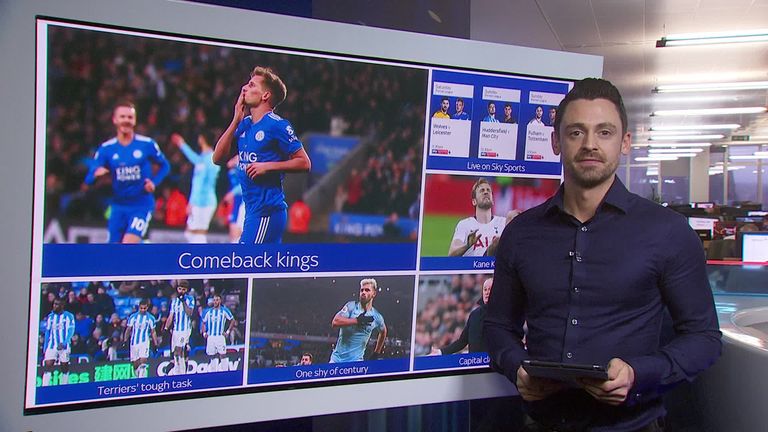 Gibbs-White was part of the England team that won the Under-17 World Cup in 2017, scoring in the 5-2 win over Spain in the final.
While he hasn't featured in the senior team yet, he's excited for the future with England.
"With Gareth Southgate as the manager things couldn't be looking any better for the England youth teams," he added. "Every kid dreams of wearing an England shirt. I am fortunate enough to say I have and hopefully one day I will be able to make my first-team debut."