Southampton's Mario Lemina handed £96,000 fine and banned from driving for 12 months
By Aidan Magee
Last Updated: 04/09/18 2:48pm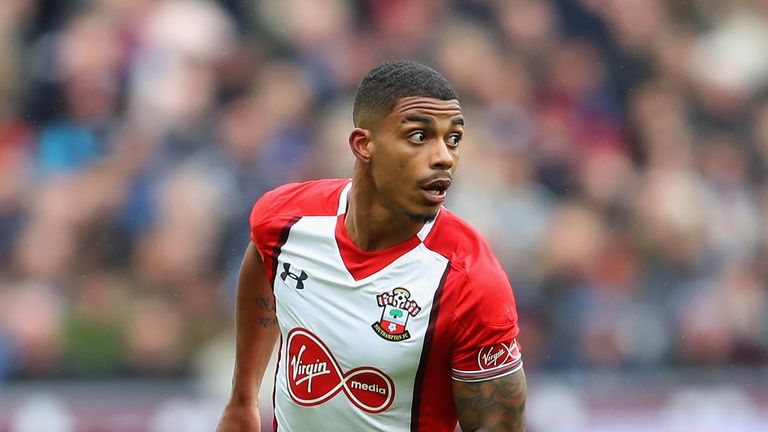 Southampton midfielder Mario Lemina has been hit with a £96,000 fine for motoring offences and banned from driving for 12 months.
The 25-year-old failed to notify the police on three occasions whether it was him behind the wheel when his Mercedes was caught speeding.
The fine is reportedly the biggest ever handed out in the UK after stricter punishments were introduced earlier this year that can see offenders charged up to 175 per cent of their weekly income.
The three speeding charges were dropped as police could not determine who was driving.
The Gabon international claimed he did not know whether it was his brother or cousin driving. He admitted three counts of failing to notify police after ignoring their letters.
Lemina received 18 points on top of the 21 he already had on his non-UK licence, adding up to a year's driving ban.
Aldershot Magistrates' Court described the 39 points Lemina has accrued as one of the highest tallies they had seen in court.
A cap on speeding fines remains in place at £2,500 but offenders can be charged up to 175 per cent of their weekly income on a sliding scale depending on the severity of the offence.