Nathan Redmond team-mates: Egyptian mythology, spinning wheel fines and impressionists
Southampton forward speaks ahead of his side's MNF clash with Brighton, live on Sky Sports Premier League from 7pm.
Last Updated: 17/09/18 6:09pm
In the latest Teammates 2.0, Nathan Redmond gives us an insight into the Southampton dressing room.
The Saints winger spoke with Soccer AM's Adam Smith on a range of subjects, including why he's reading Egyptian mythology, which team-mate he'd pick to be deserted with on an island, and who the best dancer is. Although he didn't have to look far for that...
Watch the full version of Redmond's Teammates 2.0 on the Soccer AM YouTube page
Excess baggage
"I'm a light traveller. Book, iPad, extension lead. Very essential.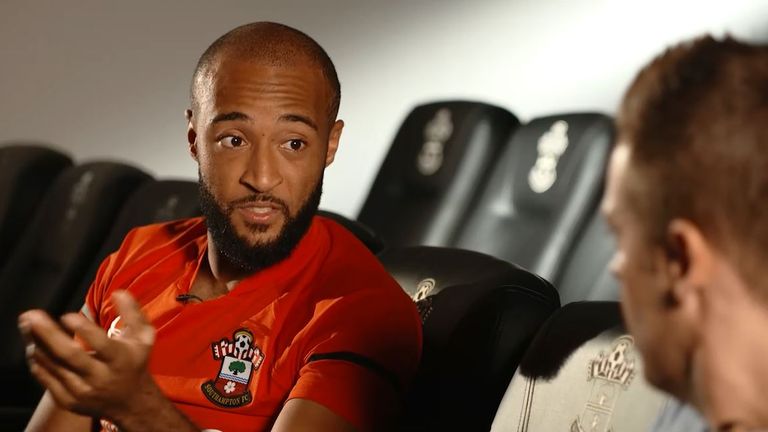 "I've just finished one book, but I'm about to start one on Egyptian mythology and stuff like that. A little bit of something different, trying to learn something."
Best impressionist
"James Ward-Prowse, easy. It's funnier when they're closer to home too, maybe impersonating the manager or someone around the training ground.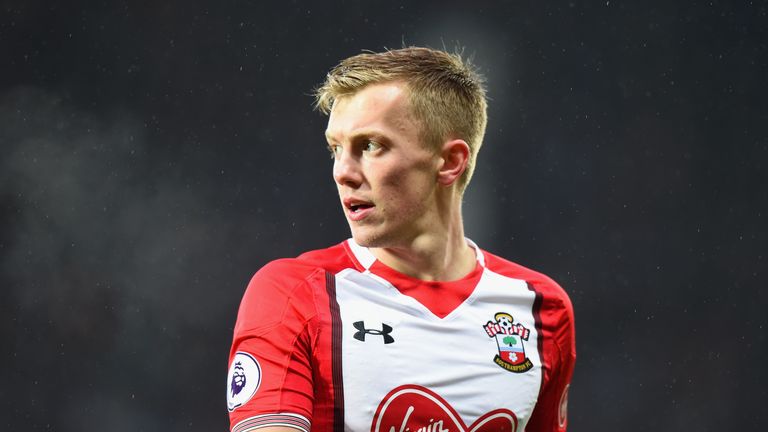 "He's got everyone. You should get him in to do impressions. When we come in for training the day after Monday Night Football, he does a Carragher and Neville impression. He does it top drawer."
Most fines
"We're quite good in terms of not getting fined, once the fine system starts, the boys are on you for everything, even if it's just leaving a jumper around.
"We had a system last season which we've started again, the spinning wheel. If you have a fine, say £50 for leaving your jumper outside, your boots or your GPS vest, if you want to contest it you step up to the wheel and spin it.
"There are about two opportunities where it says 'no fine'. There's a few where you can nominate someone else, also it can double, triple, you have to take the boys out for dinner.
"There was one last year where a panel said you had to order takeaway for the boys. Take everyone's order, and send it to their house."
Best Dancer
"That's me. Straight away. Mario Lemina can dance too. My signature move? It doesn't matter. I've had a show with Tubes where I taught him the candy step."
Desert Island Companion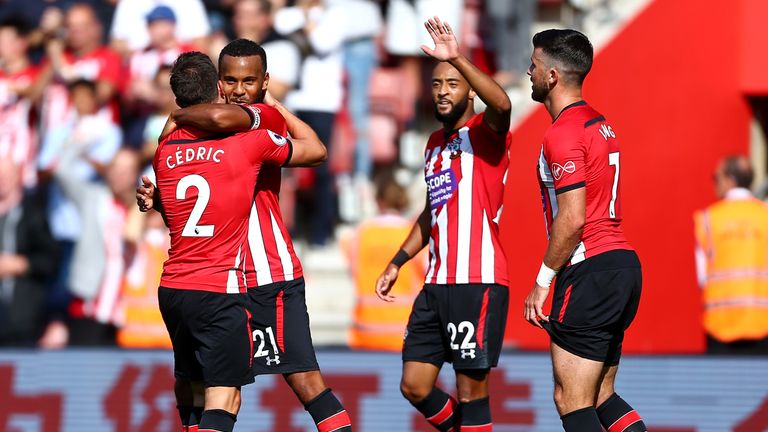 "Berty [Ryan Bertrand]. Even though he's a bit of an idiot, he's probably going to make me laugh as well. So if I'm on an island, I'll need that to get through the whole situation.
"He is quite intelligent and smart too. It's the balance."
Watch the full version of Redmond's Teammates 2.0 on the Soccer AM YouTube page