Roy Keane will solve row with Harry Arter, says Neil Warnock
Cardiff boss expects to be "under the cosh" against Chelsea on Saturday
By Calum Wilson
Last Updated: 14/09/18 1:29pm
Neil Warnock is confident the bust-up between Republic of Ireland assistant manager Roy Keane and Harry Arter will be resolved in the coming weeks.
Arter was left out of the national squad for the UEFA Nations League clash with Wales and friendly against Poland - and manager Martin O'Neill admitted it was in part due to a fallout with Keane.
The 28-year-old has been a key member of Warnock's squad after completing a Deadline Day loan move from top-flight rivals Bournemouth, and the Cardiff boss has urged the midfielder to stay focused on performing in the Premier League.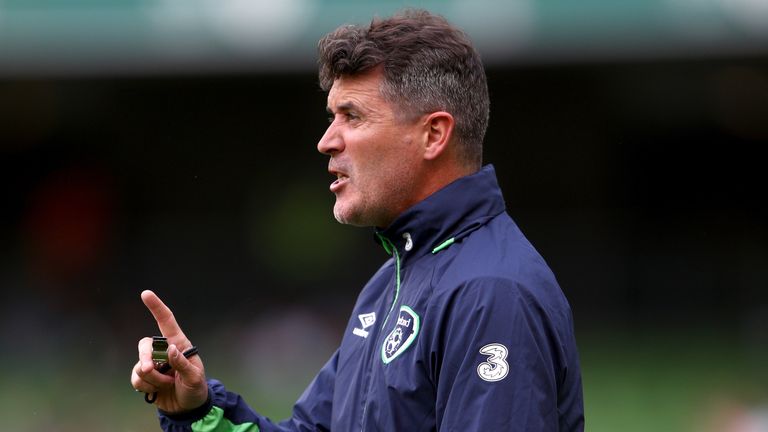 "I spoke to him early doors. My advice to him was: 'Say nothing and get on with your football'," Warnock said.
"He loves his country and wants to play for them again. We are talking about grown-up people and I am sure that will be sorted.
"You get rows like this a lot of the time and I think Martin will make sure that is sorted in the next few weeks.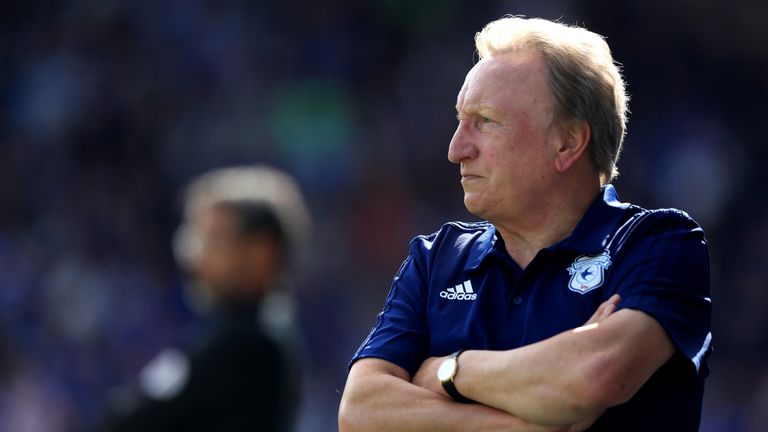 "I am sure there are lessons to be learned by everybody. Martin doesn't need me to tell him that Harry is a good player to have in the squad.
"I was quite pleased he didn't go away from a selfish point of view.
"Roy is Roy. He was the only guy that spoke to me when I got the sack at Sheffield United and I will never forget that. That was a bit of class.
"I am sure Roy will deal with the situation in the right way in the cold light of day."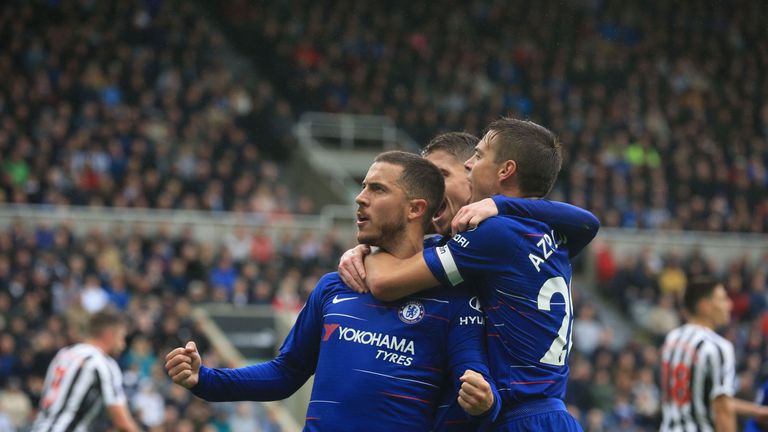 Cardiff have collected two points from their first four league matches and travel to Chelsea on Saturday looking for a first victory of the season, and Warnock is prepared for a tough day at Stamford Bridge.
"Whether we like it or not we will be under cosh for large parts. What we have to do is find a remedy where we can make our own play count," he said.
"We have earned the right to play in the Premier League. The games against Chelsea and Manchester City are not going to define our season.
"I don't want us to go there and not have a shot on target, I want us to try and have a go when we can."