Cardiff honour Emiliano Sala ahead of Arsenal clash
Last Updated: 30/01/19 11:18am
Cardiff honoured their missing striker Emiliano Sala before the Premier League match against Arsenal on Tuesday.
Cardiff's players, management and staff wore yellow daffodils on their clothing while travelling to the Emirates, ahead of their first game since the plane carrying record-signing Sala and pilot David Ibbotson went missing over the English Channel last week.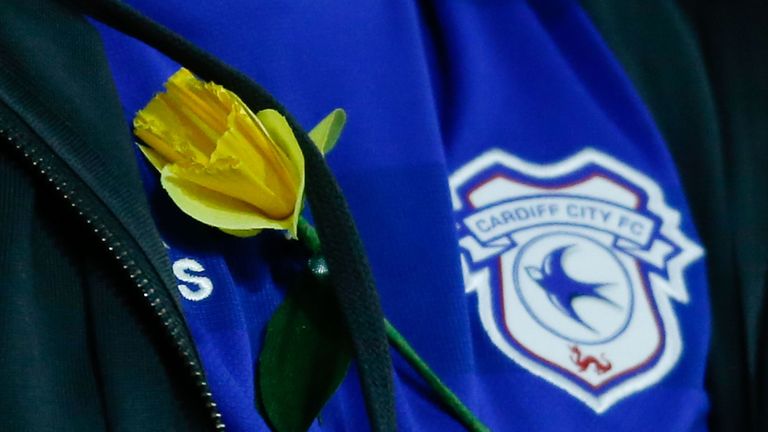 Sala's name was included in the Cardiff squad listed in the matchday programme, with an image of a daffodil where his squad number would be.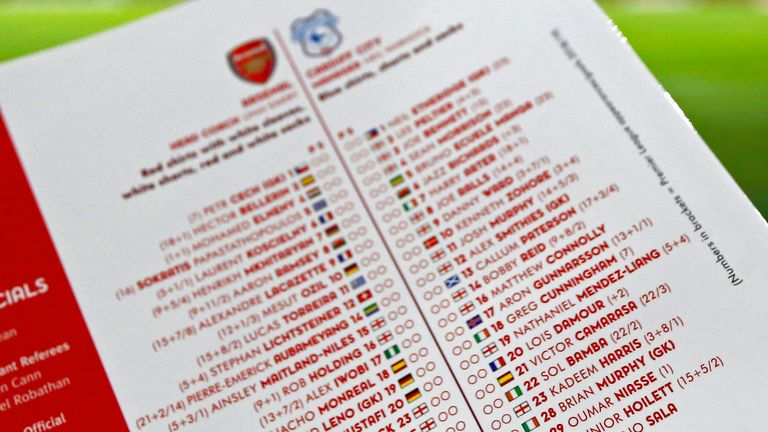 Sol Bamba led Cardiff out onto the pitch before laying a bouquet of daffodils in the centre circle, while Mesut Ozil laid tulips before a minute's reflection was held in the stadium.
All seats in the away end had yellow placards, which were held in the air before kick-off, while there was an image of Sala on the big screen with the message '#prayforsala'.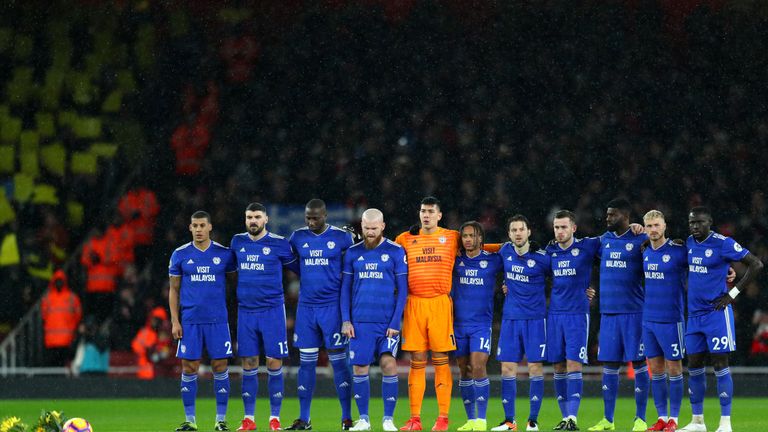 However, Cardiff players did not have daffodils sewn onto their match shirts and will not wear black armbands at the request of Sala's family.
An underwater search is set to begin for the missing plane carrying Sala and Ibbotson this weekend with funding for a private air and sea rescue mission secured after the official efforts were brought to an end.