Private search for Emiliano Sala plane starts Sunday
By Dan Sansom
Last Updated: 01/02/19 2:07pm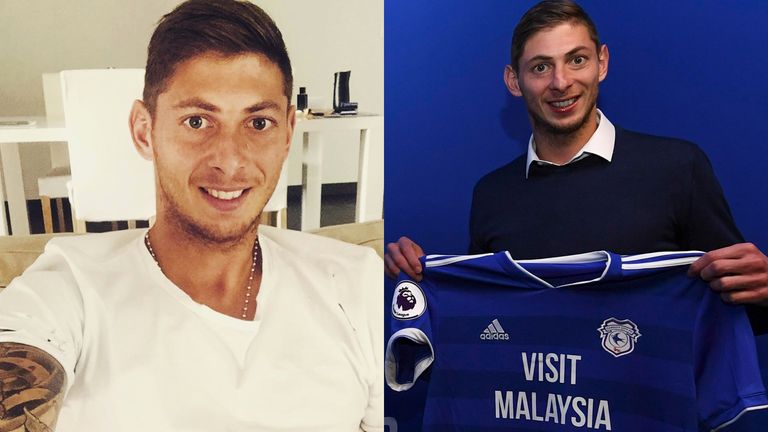 The private search for Emiliano Sala and pilot David Ibbotson's plane will start on Sunday.
The FPV Movren left for Guernsey on Wednesday and will be used by a team led by chief investigator David Mearns.
The ship will work in conjunction with a survey vessel from the Ministry of Defence (MoD) salvage operations team and will search up to 25 square nautical miles of the seabed for the plane.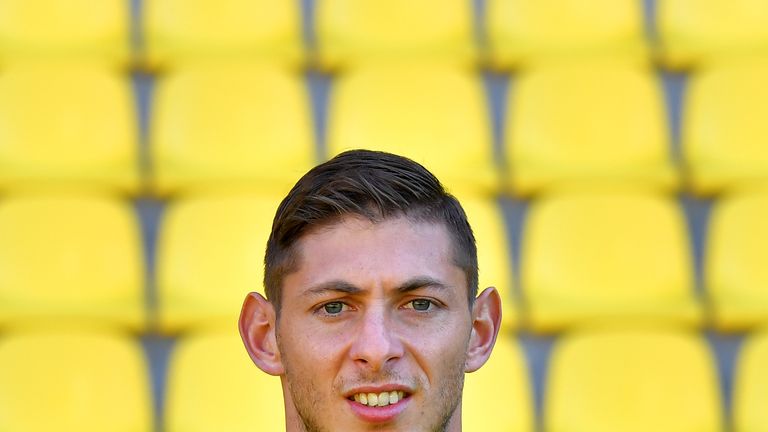 Cardiff City's January signing Sala disappeared with pilot David Ibbotson over the English Channel last week.
The Argentine signed for Cardiff for £15m and was travelling to the Welsh capital from Nantes when his plane disappeared.
Guernsey police stopped looking for Sala and Ibbotson on Thursday, with officials saying the chance of them being alive was extremely unlikely.
However, a privately-funded hunt for the plane started after a crowd-funding page raised more than £300,000 online.
The Air Accidents Investigation Branch announced the MoD boat had been hired on Wednesday after the discovery of cushions, believed to be from the plane, helped it identify a priority search area.
The search will focus on an area near Surtainville on France's Cotentin Peninsula, where the cushions washed up on a nearby beach.
If the wreckage is successfully located then the proceedings will be handed back to the AAIB.