Roy Hodgson hopes Crystal Palace are at the 'front of the queue' for Ruben Loftus-Cheek
Last Updated: 07/05/18 11:52am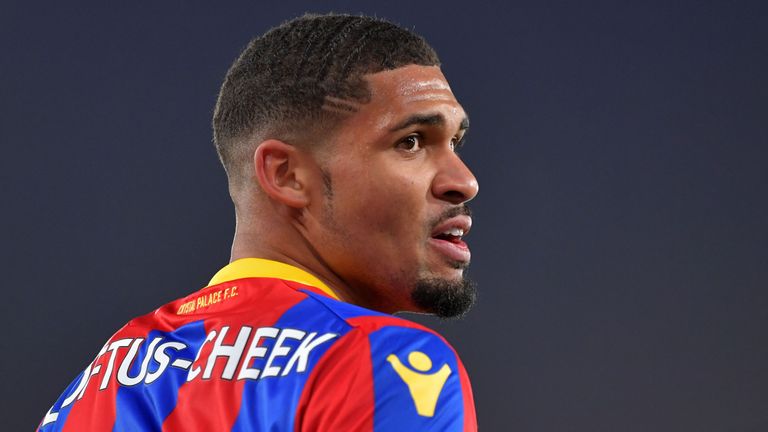 Roy Hodgson is hopeful Crystal Palace will be at the "front of the queue" should Chelsea look to offload Ruben Loftus-Cheek this summer.
Loftus-Cheek has spent the season on loan at Palace, featuring 23 times in the Premier League - one more appearance than he managed in the previous three campaigns at Chelsea combined.
The 22-year-old also earned his first senior call-up with England in November, putting in a man-of-the-match display against Germany before limping off against Brazil.
A subsequent ankle injury has left his World Cup chances hanging in the balance, and while his future at Stamford Bridge also remains uncertain, Palace boss Hodgson says he is hopeful of keeping the midfielder.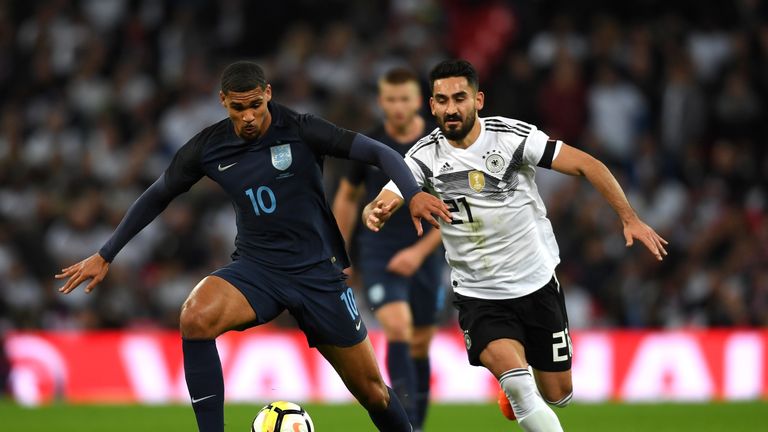 "He's a fantastic player and of course we'd love to keep him," said Hodgson. "We'd love to bring him back but the bottom line is he was loaned to us for a season. At the end of the season, the plan from Chelsea was that he would go back to them so I guess we'll have to wait and see what their thinking is.
"If they make him available in any way then, of course, we'll be right there trying to get to the front of the queue with our hands up but it's totally out of our hands. Chelsea will decide."
Loftus-Cheek's injury in December led to a three-month layoff which meant he missed England's friendlies against the Netherlands and Italy.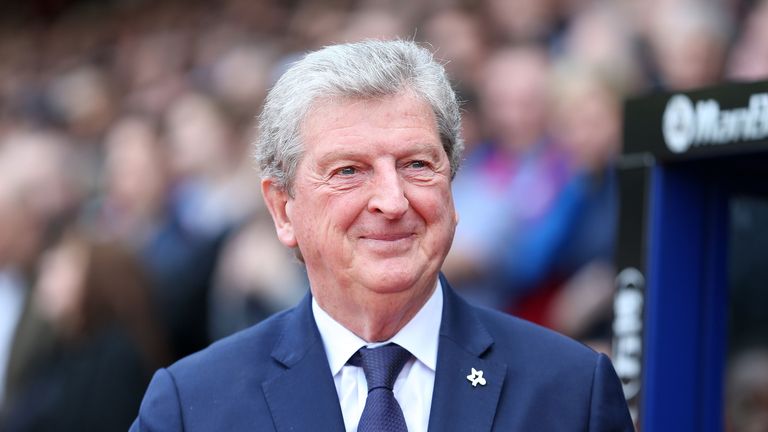 England boss Gareth Southgate has until May 14 to name his provisional 35-man squad for the World Cup, and Hodgson, who managed England from 2012 to 2016, said he would be happy to advise the current Three Lions boss on Loftus-Cheek's form.
"I'm just hoping that having had such a long period out that his performances since he came back have at least given him a chance of getting recognised by the people who are going to select the England team," Hodgson added.
"I'm just really pleased that at least now they know he's there, just as they knew he was there before he got seriously injured in December.
"It's Gareth Southgate's decision and his coaching staff, I don't want to see a headline that says 'Hodgson says Ruben Loftus-Cheek should go to the World Cup'.
"But if Gareth wants to check anything with me about his form and the way he is, of course, he knows where I am and I'm sure he'll contact me, but I think he knows enough about him anyway.
"I trust him to make the decision that he wants to make and if he takes him it will be because he thinks Ruben has done well and is the right man for him but I would just back whatever decision he makes."