Roy Hodgson says he has no plans to leave Crystal Palace
By Sky Sports News
Last Updated: 03/05/18 3:49pm
Crystal Palace manager Roy Hodgson says he has no plans to follow in his predecessors' footsteps and leave the club after saving them from relegation.
Tony Pulis and Sam Allardyce departed Selhurst Park - in 2014 and 2017, respectively - shortly after helping the club avoid relegation from the Premier League.
Hodgson now looks to have also saved Palace from the drop - they are 11th in the table, six points above the relegation zone with two matches to play - but says he wants to remain at the club next season.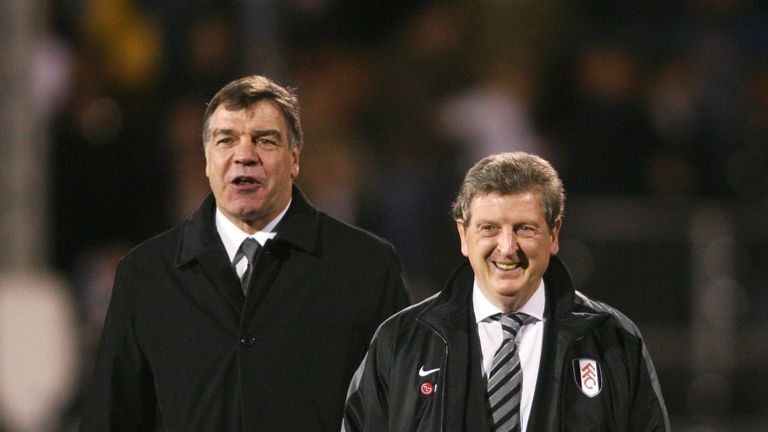 When asked about potentially leaving, Hodgson said: "I don't have any plans in that respect. I don't know why the previous two managers left.
"I'm hoping when I get to speak to Steve Parish and the other directors, we're going to put a plan in place to make certain we don't find ourselves once again fighting relegation. It's one hundred per cent certain you can't do it year after year and continually survive.
"Next season's going to be a very important one. We need to get our preparation right - it obviously wasn't right this season, because of a change in manager so early in the season.
"And we need to get our recruitment right because we're going to be losing some very important players at the end of this year."
Another man that looks set to be staying at Palace next season is Christian Benteke, who has scored just three goals in 29 games for Crystal Palace this campaign.
The Belgium international is on record as saying he wants to remain at Selhurst Park and, when asked about that prospect, Hodgson said: "I'm fairly confident of that. I don't see any reason why not.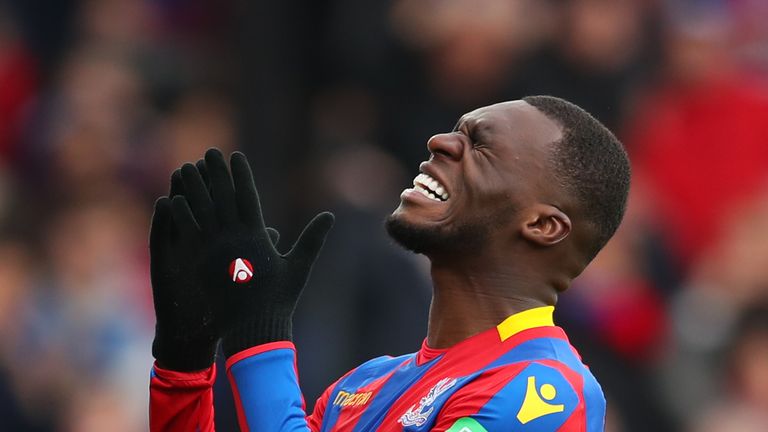 "He signed a long-term deal when he got to the club. I see no reason why he or the club are anxious to break that in any way.
"It's not been a good season for him, that we cannot deny, but he'll be the first person to tell you. I will be expecting him to be anxious next season to prove the player you've seen this season isn't the right one."