Crystal Palace manager Roy Hodgson says the club are considering the possibility of re-signing free agent Bakary Sako.
The Mali international joined Palace in the summer of 2015 but turned down a new deal when his three-year contract expired.
However, he has yet to sign elsewhere and has now been linked with a return to Selhurst Park.
Hodgson said: "I can't tell you anything about that.
"What I can tell you is, he was offered a new contract at the end of last season, when of course he was badly injured.
"He missed the whole of the latter part of the season with a nasty injury, that he got when we played West Ham.
"We still offered him a new contract, despite the fact we could not be certain he would be fit enough to start the season - but he turned that down.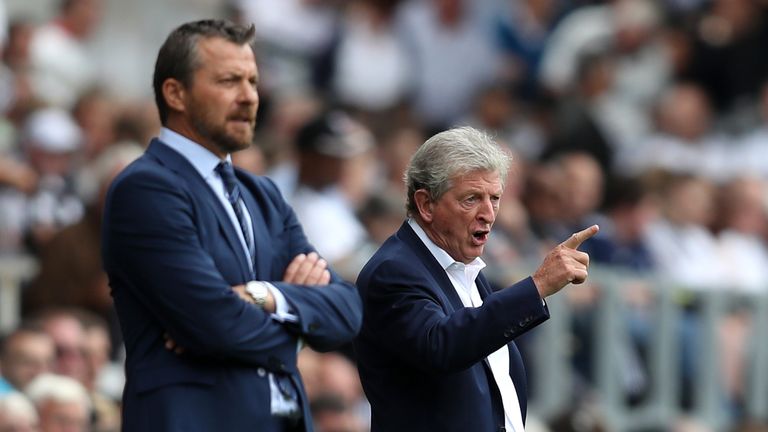 "Doug Freedman [Crystal Palace sporting director] has told me that he has now been contacted by the player and his agent, to say that they may have re-thought that and they might be interested.
"Of course, if that is the case, we will review it.
"But we can't sign anybody unless two players leave the club.
"At the moment, I believe Ryan Inniss is likely to leave us, to go to a Scottish club.
"But that means we will still have 25 squad players of the necessary age and so therefore we would not be able to sign another player, because there would be no space in the group."