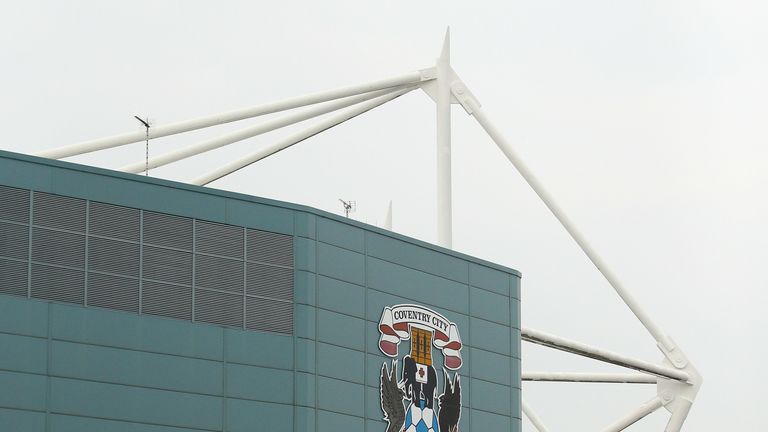 Coventry City have confirmed they remain in talks with Wasps over extending their tenancy at the Ricoh Arena.
Coventry's current Ricoh deal expired at the end of the League One season and failure to agree another could see them play at either Coventry Rugby Club's Butts Park Arena or Birmingham City's St Andrew's ground, which is approximately 20 miles away.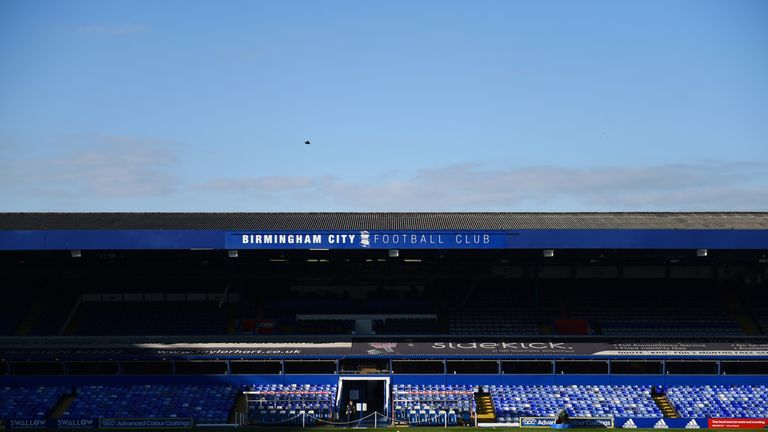 The club released a statement on Friday, saying: "Coventry City Football Club can confirm that it is still in discussions with Wasps Holdings Limited regarding extending our current licence to play at the Ricoh Arena.
"There have been a few hurdles along the way, but we are all working hard, and are continuing to work hard, to overcome these and reach an agreement to play at the Ricoh Arena, therefore avoiding the need to groundshare.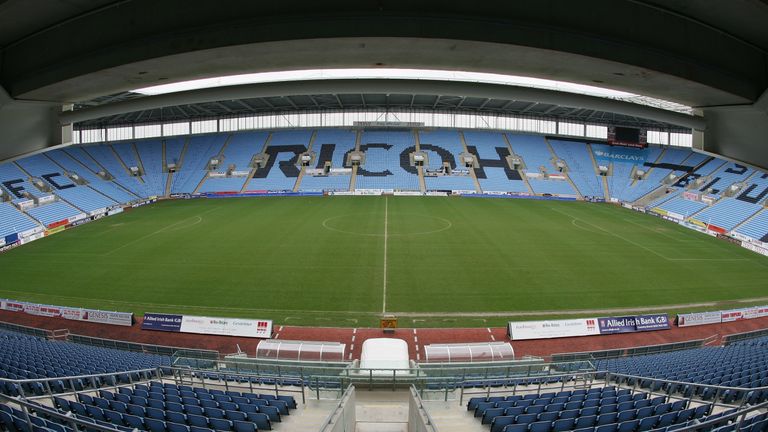 "Details of discussions with Wasps Holdings Limited are confidential at this stage, due to mutually signed confidentiality agreements, and we will update fans as soon as we are able to do so."
Coventry were hopeful of having a deal in place before the end of their season last week and the EFL also postponed an end of season meeting in the hope that a deal would be in place.
The Sky Blues have groundshare options but have made it clear their preference would be to remain at the Ricoh.