Claudio Ranieri has admitted he knew he would be sacked by Chelsea as soon as Roman Abramovich bought the club.
Ranieri faces his former club on Monday Night Football for the first time in the Premier League since being dismissed in May 2004, as Leicester welcome Chelsea to the King Power Stadium. 
Jose Mourinho succeeded him at Stamford Bridge, a year after Abramovich took control of the club in 2003, and won the Premier League title in 2005 with a squad predominantly made up of Ranieri signings. 
Live Ford Monday Night Football


Over a decade on since his exit from Chelsea, the Italian says he knew he was on borrowed time once Abramovich had purchased the club from then-owner Ken Bates. 
He said: "Yes, immediately. The chief executive [Trevor Birch] told me there is a new owner and I said 'me and you are the first who go home'. You imagine, the new owner arrives and he wants to put in his own men. It is normal.
"If the new owner wants to change something, it is normal. I wanted to show our best and we bought some good players. I wanted to win something.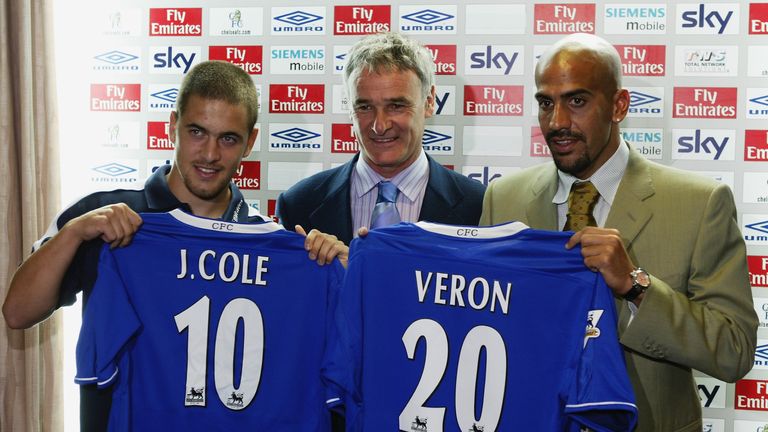 "In July, Abramovich wanted to bring Sven-Goran Eriksson, who was the manager of the [England] national team. It wasn't possible for him and he said 'OK, start and we'll see what we can buy'."
Ranieri brought Frank Lampard, Joe Cole and Claude Makelele to Chelsea and had already agreed to sign Petr Cech while also targeting Didier Drogba and Arjen Robben before he left.
He added: "Nobody needed to tell me 'thank you', why? I chose Petr Cech and had been to Eindhoven to take Robben and I suggested Drogba but that is it.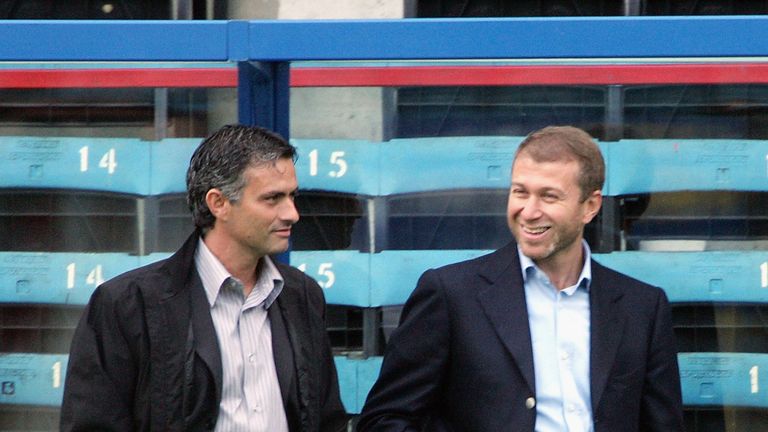 "I think we made a very good performance my third year, without taking no player we arrived fourth.
"And we achieved the Champions League, for this Roman Abramovich bought the team."
Ranieri has taken the Premier League by storm since making a surprise comeback to the English game, leading Leicester to their best ever start in the top division. 
The Foxes can return to the top of the table with victory over Chelsea after Manchester City and Arsenal leapfrogged them at the weekend.