Danny Simpson insists Leicester are not feeling the pressure as they look to win a first top-flight title in the club's history, and has credited manager Claudio Ranieri as the reason why.
Ranieri's men are currently five points clear of nearest rivals Tottenham at the top of the Premier League table with just nine games remaining.
Leicester are the favourites to lift the title in May and end a 132-year wait to be crowned champions of England, but Simpson says his side are staying cool thanks to Ranieri.
When asked why they are not feeling the pressure, the full-back told Soccer Saturday: "It's because of the manager. He's very relaxed.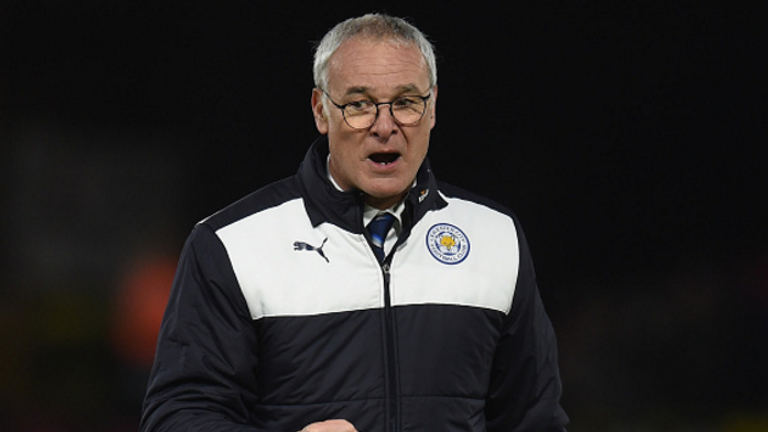 "It was 0-0 at half-time at Watford and all he told us was to keep going. He told us to keep doing the right things and it will come. Be solid at the back, don't concede and if we win it in the last minute, then that's what we do.
"[Not feeling the pressure] comes from the manager. He doesn't stress us out so we're all relaxed.
"He's happy as long as we've given 100 per cent and tried to do what he told us to."
Ranieri's appointment last summer was met with scepticism after the Italian's torrid time in charge of Greece.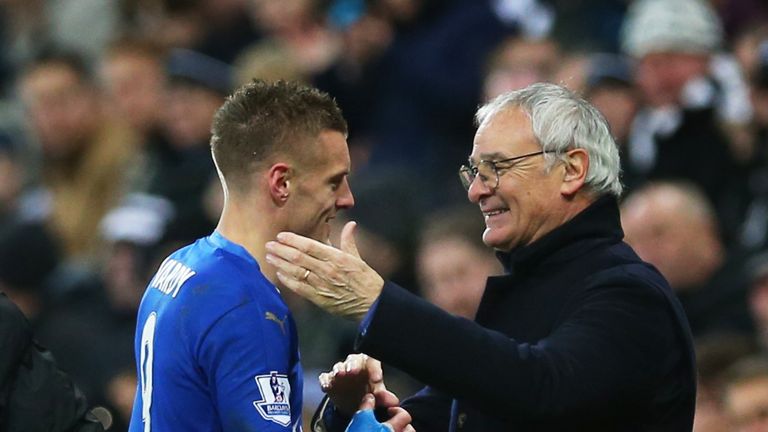 Simpson. however, insists the former Chelsea boss is the reason most of his team-mates are playing the best football of their careers at the King Power Stadium.
"Ranieri's a good character," Simpson said. "He's really experienced and knows his stuff.
"He knows when to have a laugh with us with the 'dilly ding dilly dong' and he got us the bells at Christmas, but when it's time to be serious, he'll get us in the room and show us clips from the game.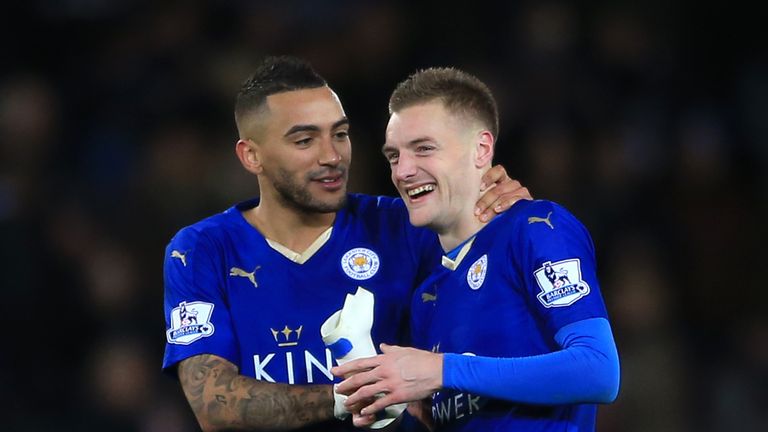 "Even if we've won, he'll tell us what we need to improve. He's always trying to make us better individually and as a team and that's why everyone is playing the best football of their careers."
At the same point last season, Leicester were staring relegation in the face. The club was cut adrift at the bottom of the table and needed seven wins from their last nine games to escape relegation. Fast forward 12 months, and a similar run would see them crowned champions.
And, while admitting Leicester's rise has come as a shock to the club, Simpson was confident they could finish the season top of the pile.
"I don't think we believed we'd ever be top of the Premier League with nine games to go, but we've always believed we are a good unit," Simpson said.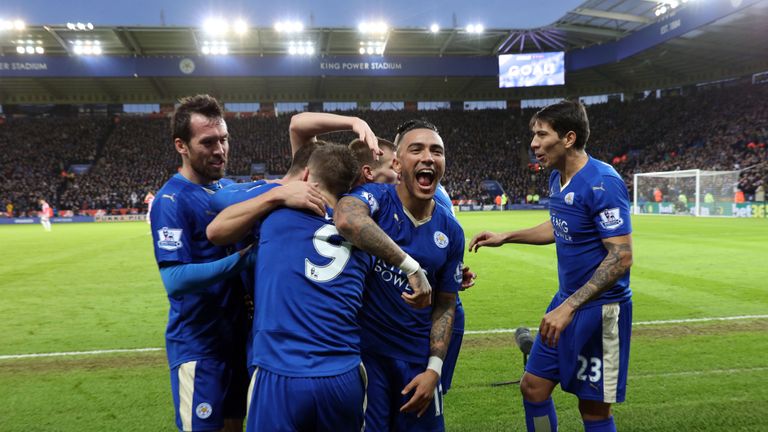 "We're just enjoying it. We're not thinking too much about can we or can't we, we're just thinking whatever's happening, we'll just keep doing it.
"We feel confident going into every game and we're not scared. We're just fighters and we give 110 per cent.
"As long as we do that, and with the way we play, we know we've got a good chance."
Live Ford Monday Night Football